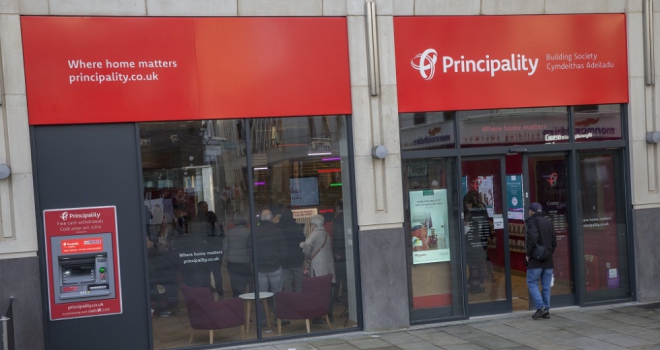 MCI Mortgage Club has announced that it has added Principality Building Society to its growing panel of lenders.
The Society has a strong presence across the intermediary mortgage market in England and Wales and offers a service led proposition to its brokers. They have a team of Business Development Managers who are committed to using their expertise and experience to help give the dedicated support, service and assistance brokers need to do business quickly and easily.
Emma Graham, Principality Building Society's National Account Manager, said: "It's fantastic to be able to offer our proposition to a wider audience of brokers through MCI's growing panel. As a member led organisation our underwriters do not follow a standardised approach and treat every customer as an individual, applying common sense to all lending decisions.
We look forward to working with advisors to help them place both straightforward and complex cases."
Phil Whitehouse, MCI Mortgage Club Managing Director, comments: "I am delighted to add Principality to MCI's growing lender panel. At MCI we are keen to ensure that our members have access to a comprehensive panel and the addition of Principality as an award-winning building society delivering a superb service proposition will be a great addition."