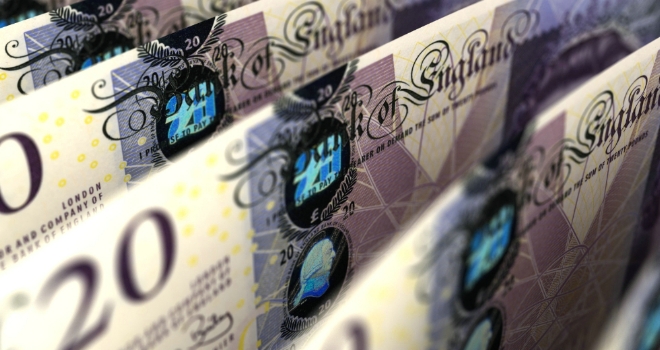 Property Partner has completed what it claims to be the UK's largest ever property crowdfund, enabling the purchase of a prime student accommodation block in Newcastle.
Individual investors together raised £2,992,800 of equity to purchase a state-of-the-art Purpose Built Student Accommodation (PBSA) block in central Newcastle.
The landmark raise demonstrates investors' continued desire to invest in the property sector and PBSA in particular. PBSA is the UK's top performing property asset class, delivering higher average annual total returns (11.8%) than residential (7.8%) and commercial (7.4%) property in the past five years.
The dividend yield on the property stands at 6.13% after all costs and fees, with strong total returns predicted over five years, when factoring in returns from rental income and any capital appreciation over that time period.
The block boasts 65 luxury student studios over a 5-storey modern development in the prime location of Pitt Street, making it ideal for students of both Newcastle University (a Russell group member) and Northumbria University. It is situated right next to Newcastle Business School, and Newcastle's main campus is just 14 minutes away on foot. The main rail station and shopping hub, Eldon Square, are also within walking distance.
These factors have already driven significant interest in the block from students, with the property boasting a two year rental track record and it is already fully tenanted for this academic year.
Daniel Gandesha, CEO and Founder of Property Partner commented: "To have achieved the UK's largest ever property crowdfund is a proud moment for us, and a pivotal moment in the property investment space. It is no surprise that Purpose-Built Student Accommodation is what has driven this interest given its strong performance in recent years, and being an asset class that traditional landlords have long been locked out of.
But it's not only great for investors. Students no longer view run down student digs as part and parcel of their university experience. Expectations are changing as more and more purpose-built blocks offer students modern and attractive accommodation at the heart of their university towns.
Today's news marks another step in our journey to build a property market that works for everyone."