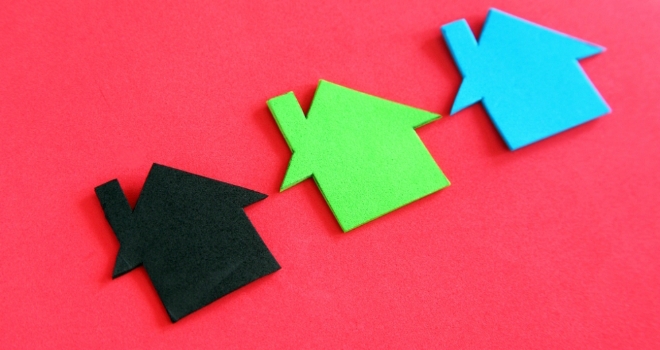 Kensington Mortgages has announced rate reductions of up to 0.40% across its residential range and 0.20% on selected buy-to-let products.

Kensington's Select range now starts from 2.49% at 75% LTV and 2.99% at 85% LTV, following a 0.20% reduction to the two-year fixed rates.
The residential five-year fixed rate at 85% LTV has been cut by 0.40% to 3.79%, and its two-year fixed products have been cut by 0.30% to 2.64% (75% LTV) and 2.74% (80% LTV). Buy-to-let loans have seen reductions of 0.20% across its five-year fixed range.
Kensington has also introduced changes on its residential large loans proposition, with rates now starting from 2.39% with zero completion fee on the one-year fixed option, and cuts of at least 0.30% across its New Build range, including 0.40% on its residential five-year fixed product.
The temporary rate reductions end on the 12th January 2018.
Steve Griffiths, Director of Sales & Distribution at The Northview Group, commented: "Despite the question of a rate rise by the Bank of England, these reductions show Kensington's commitment to providing customers with highly competitive rates for real life lending solutions. Whether our customers are self-employed, contractors, or have complex income streams, we are committed to offering a variety of competitive products to meet changing demands and needs of our clients, and we are confident that these reductions will be welcomed by brokers and customers alike."