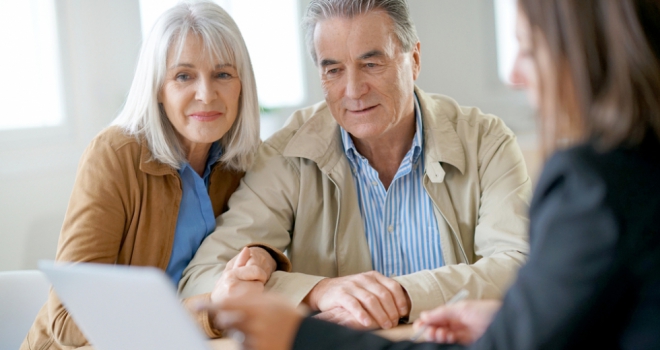 Hinckley & Rugby Building Society has announced that it has launched two new residential mortgages for later life borrowers of any age, with the option of interest-only for up to 60% of the property value.
The new mortgages – a lifetime discount and a two-year fix – further develop the Society's later life offer following its removal in November of any maximum age limit for the term end of its entire range of mortgages, including Buy to Let.
The lifetime discount has an initial pay rate of 2.79 per cent. The two-year fix is at 2.99 per cent.
The new products are specifically for later life borrowers who will be over 75 at the end of the term. Both have fees of £199 on application and £800 on completion, with free valuations up to £1 million.
Both have a maximum LTV of 80 per cent. For those buyers who are downsizing, up to 50 per cent can be interest only. For cases where the proposed Mortgage Repayment Vehicle is the sale of a different property, the interest only element can be up to 60 per cent.
Carolyn Thornley-Yates, Hinckley & Rugby head of sales and marketing, said: "Doing away with a fixed age limit and considering each application individually has been warmly welcomed by brokers and their clients.
The next step was to create products specifically for later life borrowers, and these first two mortgages have been carefully designed to give buyers the flexibility of a significant element of interest only if that is appropriate for their circumstances.
We will look at each application in the round at the daily meetings of our Mortgage Referrals Committee of six senior staff, including the chief executive and chief customer officer. Where we can lend, we will lend."