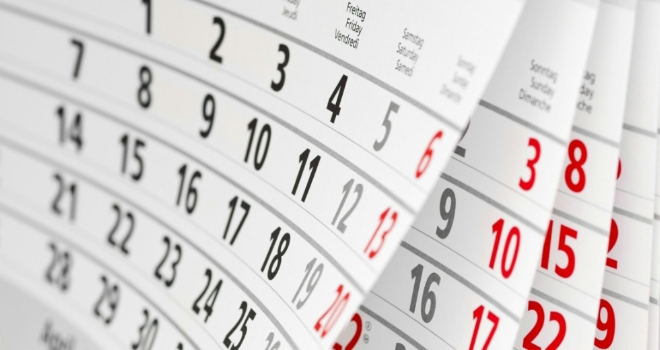 Furness Building Society has increased its mortgage offer validity periods from 3 months to 6 months on residential and buy-to-let cases throughout the UK.
Marketing and Sales Director, Sue Heron, said: "We are constantly engaging with our brokers and have listened to feedback which told us this would provide extra reassurance and flexibility to consumers and would help with more complex cases and purchases, especially new-build.
"Other changes we've recently introduced have been to increase our standard LTI to 4.5 x in cases up to 85% LTV. We're now offering free valuations on remortgages up to £1m – doubling the offer we previously made and have simplified some of our operational processes.
"We're committed to learning from customers and the market as part of a process of continuous improvement. We welcome feedback from our brokers and, where we can, we will make the necessary amendments so that we can say yes to more brokers and their clients, more of the time."