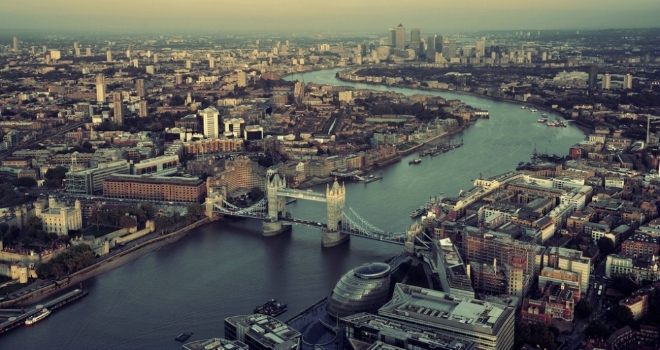 New data and analysis from UK Finance has revealed that first-time buyers in London borrowed £3.31 billion during Q3 - a 7% rise against Q2 and up 9% when compared to the same period in 2016.
According to the report, the number of loans to first-time buyers in London totalled 11,200, up 6% quarter-on-quarter and 3% year-on-year.
This negates recent data from estate agents Haart which reported 16% fewer first-time buyers in the capital registering to buy compared with last year.
Overall in London, UK Finance recorded a 10% quarterly and 13% annual rise in home buyer borrowing to £6.74 billion.
Home movers in the capital borrowed £3.44 billion, up 14% on the quarter and 17% compared to a year ago, while remortgaging activity totalled £4.49 billion, up 15% on the second quarter and 4% compared to the same quarter last year.
UK Finance's head of mortgage policy, June Deasy, said: "Affordability remains challenging in London, but borrowing by first-time buyers grew strongly in the third quarter and reached its highest level for a decade.
Borrowing by home movers grew even more strongly, but remained below its recent peak in the first quarter of 2016, when activity was boosted by the impending increase in stamp duty. Remortgaging was also robust as London borrowers sought to lock into historically low borrowing rates ahead of the widely anticipated increase in base rate."