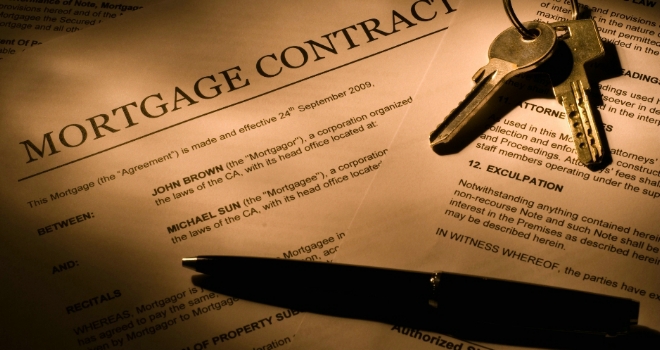 Buy-to-let and specialist lender, Fleet Mortgages has announced the launch of a new two-year, fixed-rate product within its standard range.
According to the lender, the new product is already live and is offered at an initial rate of 2.79% for the two-year term – up until the 31st March 2020 - with a revert rate of 5.28% (currently LIBOR plus 4.75%).
The product comes with an ICR of 125% at 5% for all level of tax payers and is offered at a maximum LTV of 75% with a maximum loan size of £200k. This two-year product maintains the 1% fee for all Fleet Mortgages' standard rate products.
Alongside its standard range, Fleet Mortgages' also offer products to limited company borrowers and those seeking to purchase HMO/multi-unit blocks.
These include a range of fixed and lifetime tracker products including two pay-rate five-year fixes – one in its Standard (Individual) range and the other for its Limited Company offering. Both are fixed until 31st March 2023 and are offered up to 75% LTV.
The standard product is a five-year fix at 3.89%, with an ICR of 135% at 3.89%; the revert rate is LIBOR plus 4.2%, currently 4.73%. The limited company five-year fix is offered at 3.89%, with an ICR of 125% at 3.89%; the revert rate is again LIBOR plus 4.2%, currently 4.73% and it comes with a fee of 1.5%.
Earlier this week, Fleet Mortgages announced that it had seen a significant increase in the number of portfolio landlord applications it received in the second half of 2017. In quarter three last year, the number received by Fleet Mortgages as a percentage of total applications, stood at 50%; by the end of quarter four 2017 this had risen to 61%.