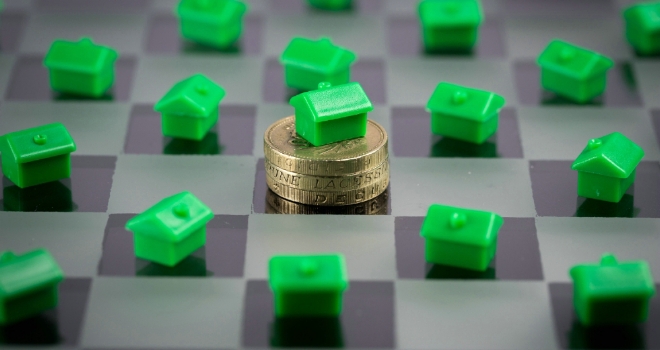 New figures from the Equity Release Council have revealed that a record quarter for equity release activity in Q4 2017 fuelled annual lending growth to its highest level since 2002.
According to the data, lending via equity release plans in Q4 2017 amounted to over £838 million. As a result, the total amount of housing wealth unlocked by over-55 homeowners reached £3.06bn in 2017 – up from £2.15bn in 2016 and the first time it has exceeded £3bn in a single year.
The final three months of 2017 also saw an unprecedented number of new equity release customers, exceeding 10,000 for the first time in a single quarter.
These increases meant the total number of new equity release plans agreed in 2017 was up 34% on 2016 from 27,563 to 37,037: the highest total on record and the biggest percentage rise since 2003.
Overall, the sector supported almost 67,000 customers during 2017, with 25,794 existing drawdown lifetime mortgage customers returning to dip into agreed reserves, and 3,867 existing customers agreeing further advances on either lump sum, drawdown or home reversion plans.
Drawdown lifetime mortgages remain the most popular type of product, representing 75% of new plans agreed in Q4 2017, up from 64% in Q4 2016.
David Burrowes, Chairman of the Equity Release Council, commented: "The record-breaking demand for equity release over the past year is testament to the fact more consumers are changing the way they plan financially for retirement, and taking a broader range of options into consideration. This is illustrated by the continued popularity of drawdown products, with many customers viewing equity release as a reliable source of income in later life.
Importantly, the evolving mindset of consumers is helped by the flexibility to use housing wealth for a range of purposes, and the rigorous safeguards and customer protections in place across the market. Consumers also have more choice than ever before – driven by the increasing number of providers that has, in turn, increased the range of product options and helped to push interest rates to new lows.
Property is, for many people, their largest asset and has the potential to play an ever-greater role in the future to meet the challenge of ensuring effective later life funding. I look forward to working with our members and industry, regulators and government across 2018 to build on what has been a breakthrough year for the sector."