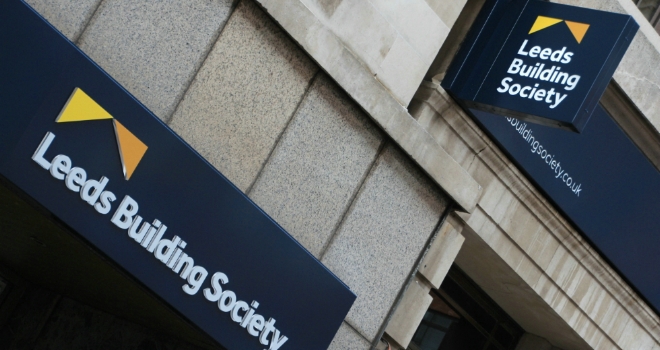 The lender announced several criteria changes in response to the PRA's new underwriting standards for buy-to-let mortgages.
According to Leeds, the changes, which come into effect on 1st January 2017, include an affordability stress test rate of 5.50% for purchase and capital raising remortgages, and 5.00% when there is no additional borrowing.
The income coverage ratio for buy-to-let and holiday let mortgages will go up from 125% to 140%, and the ICR will take into account mortgage interest tax relief.
An ICR assessment will not be required for existing Leeds Building Society BTL customers who have come to the end of their existing deal and there is no additional borrowing.
Leeds has also removed minimum income requirements, which were previously £25,000 pa or £40,000 for joint applicants.
Additionally, its entire range will be available up to 70% LTV.
Richard Fearon, Chief Commercial Officer, said: "We believe the combination of an income coverage ratio of 140%, a specific and lower stress test rate for remortgages, our supporting criteria and market expertise brings a unique proposition to the buy-to-let market.
Around 60% of BTL advances are remortgages and our affordability stress test rate where there is no additional borrowing is 5.00%, which will support a significant number of landlords with existing properties looking to refinance their portfolio."