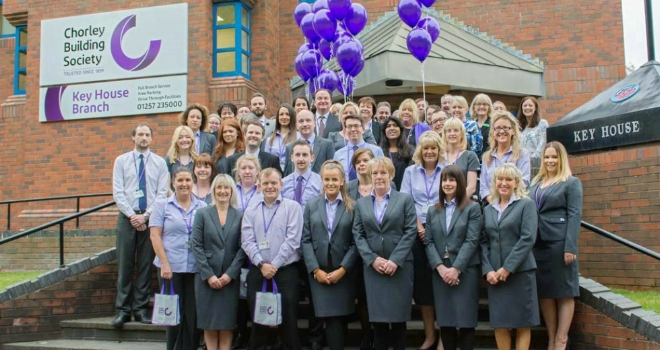 Chorley Building Society has returned to the buy-to-let market with a three-year discount product available at 3.99% up to 80% LTV and carrying a £195 fee.
The minimum rental yield cover is 125% for basic rate taxpayers and 135% for higher and additional rate taxpayers.
The Society's range is for non-portfolio landlords and has no maximum age limit for any application.
Products have a maximum loan size of £1,000,000 subject to LTV and a maximum term of 40 years.
Julie Goodwin, Head of Business Development, commented: "I am delighted that Chorley Building Society is re-entering the buy-to-let market and that the Society's new product offering, once again, provides borrowers with the opportunity to borrow up to 80% LTV. With the individual approach that the Society applies to underwriting, I am confident this will prove attractive with buy-to-let investors."