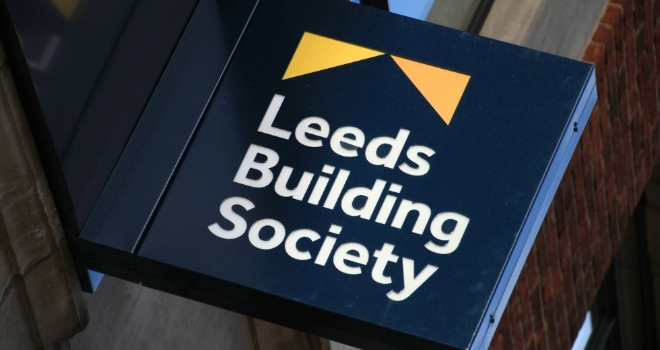 Leeds Building Society has announced that it has expanded its buy-to-let range with the addition of new fixed rate products.
According to the lender, the new mortgages include a 1.44% two-year fixed rate up to 60% LTV and a 1.69% rate up to 70% LTV, both with free standard valuation, fees assisted legal services and a £2,499 fee.
Additionally, the two year fixed rate period is followed by a 1% discount until 31st August 2023.
Jaedon Green, Leeds Building Society's director of product and distribution, said: "The underlying economics of buy-to-let are changing as the Government's tax changes start to bite.
Fixed rate products continue to look attractive, offering certainty over funding costs, but the gradual introduction of the tax changes and tapering off of tax relief, potentially creates opportunities. High fee products enable landlords to front load funding costs and maximise use of existing tax relief, while minimising the interest payable in future years, when tax relief is less favourable."