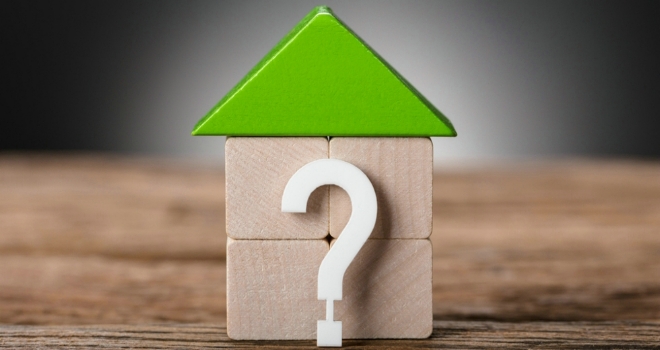 According to the latest Moneyfacts data, when it comes to mortgage rates, Building societies continue to offer borrowers a better deal - as an example, the average five-year fix is 0.41% lower from a building society than from a major bank.
And a five-year fixed rate is 3.00% on average from a bank, but 2.59% from a building society.
The gap between the average five-year fixed rate at 90% LTV is even wider at at 72bps, with building society rates averaging 2.94% compared to 3.66% from a high street bank.
The difference between two-year fixed rates is smaller, with the average rate at 2.33% from a bank and 2.27% from a building society.
Charlotte Nelson, finance expert at Moneyfacts, said: "The difference in price of the average two-year fixed rate between these rivals has shrunk over the years, due to this being a key focus for all lenders. However, even in this extra-competitive area building societies offer borrowers a slightly better deal.
Borrowers have traditionally looked to the short-term to keep their options open if anything changes, and the main banks do all they can to remain competitive in this key area. However, with such a large gap between the two rivals it appears that building societies are clearly starting to look beyond the short-term and offer borrowers appealing rates for five-years as well.
Incredibly, the average five-year fixed rate mortgage at 90% LTV from a building society is a whopping 0.72% lower than those offered by the main banks. This represents a saving of £76.30 a month, if borrowers opt for the average five-year rate (at 90% LTV) with a building society (2.94%), instead of the similar average from one of the main banks (3.66%).
This wouldn't be a surprise to first-time buyers, especially as all the places in the moneyfacts.co.uk Best Buys chart in this sector go to building societies. Building societies clearly want to be seen as supporting first-time buyers, and offering lower rates is just one of the ways they can do this. This group of lenders also tend have a more flexible underwriting process, allowing to them to consider the needs of these borrowers.
Interest rates are expected to rise in the near future and as a result, borrowers are starting to consider their options. With such a large gap between the main banks and building societies, perhaps it is time, for borrowers to consider looking away from the high street to get the most cost-effective deal, particularly over the longer term."