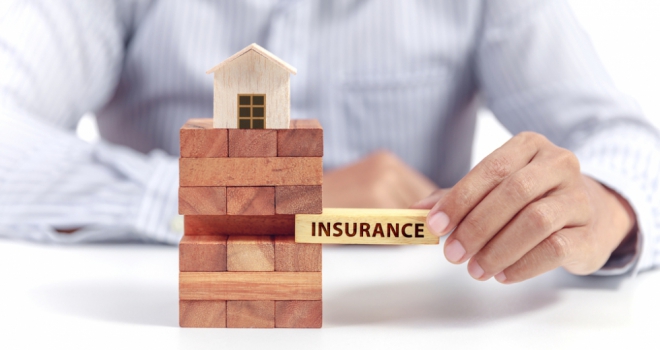 New research from price comparison site, MoneySuperMarket, has shown that UK homeowners are collectively wasting £230m annually by allowing their home insurance provider to automatically renew their policy.
The findings uncover that 26.8% of UK homeowners with buildings and/or contents insurance allowed their most recent policy to automatically renew with their existing provider, with 45.8% seeing their premiums increase as a result. This is despite MoneySuperMarket data showing that savings of 40% are available to customers who switch their home insurance provider.
34.7% of those that renewed their cover with their existing provider stayed with the same provider as the current premium seemed reasonable, while a further 34.7% said they looked around but couldn't find a better deal. Irrespective of remaining loyal to their provider, the research shows that those who automatically renewed actually saw their premiums rise by £32 on average. This is despite the cost of home insurance policies decreasing over time, with the current cost of sitting at £118 per year. If those customers shopped around at renewal, they could see even higher savings of £434 each, or £313 million collectively, by finding a more competitive provider.
Those in Wales were the most likely to renew their policy without shopping around for a better deal, with two-fifths (40.6%) rolling over into another year with their current provider. This was closely followed by those in East Anglia (37.9%) and those in the South East (33.8%). Homeowners in Yorkshire and the Humber were in fact the most likely to switch for a better deal, with only 18.1%t auto-renewing automatically. Of those who did switch, policy holders in the East Midlands had the highest average saving (£63.86), followed by those in London (£52.46) and the West Midlands (£47.67).
Kevin Pratt, consumer affairs expert at MoneySuperMarket, commented: "Across all types of insurance, the message has always been clear: loyalty doesn't pay. Some insurance companies rely on the fact that many people simply allow their policies to renew to push through a price increase. People need to get into the habit of switching every year - or at least running a comparison quote to check they're not overpaying.
Collectively, we spend over £230 million more than we need to every year because homeowners allow their home insurance providers to renew their policy automatically – that's money we can't afford to waste. There are savings of up to £43 to be made per household by shopping around. It takes just minutes to go to a price comparison site, enter your information and see if you are getting the best deal available."
Top reasons why homeowners auto-renewed rather than changed providers:
• 34.7% thought their current premium seemed reasonable
• 34.7% shopped around and couldn't find a cheaper deal
• 7.7% are loyal to their existing provider
• 6.9% couldn't be bothered to shop around
• 6.3% claim they ran out of time before the policy renewed