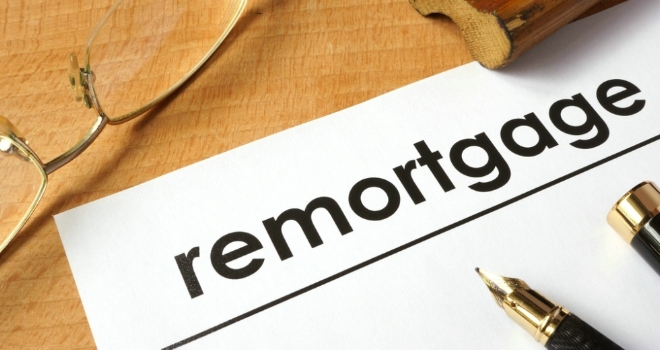 New LMS research has found that the number of remortgagors increased by 11% in August to the highest number of remortgagors since January 2017.
Annually, the number of remortgagors rose by 16% from 34,900 in August 2016.
However borrowers are not remortgaging to increase the size of their loans, as the amount of equity released by remortgaging fell by 12% to £23,634 in August from £26,457.
Despite the increase in overall number of remortgagors, the total value of remortgaging on a month-on-month basis has decreased, falling by 5% to £6.38bn in August, from £6.7bn in July.
Instead, borrowers remortgaged to lock into deals with record low rates and manage the impact of potential rate rises. Borrowers selected five-year fixed deals in record numbers with 39% opting for a five-year fixed rate mortgage, up from 37% in July – a record high.
Nick Chadbourne, new chief executive of LMS, commented: "While the total value of remortgaging has fallen, with the average amount of equity released falling by 12% in August, we are seeing a surge in the number of transactions – the number of people remortgaging hasn't been this high since January. Remortgagors are locking into record low rates to manage the impact of potential rate rises and bolster their financial security. This makes sense given borrowers were warned that time could be running out to fix into low cost deals in August.
According to the National Institute of Economic and Social Research, the UK economy will bounce back in 2018 – prompting the Bank of England to raise interest rates to a more normal level before Brexit. It's no surprise 45% of borrowers we spoke to think interest rates are going to rise soon.
Given demand for remortgaging services is likely to continue to increase, we must continue to evaluate the process to drive efficiencies to deliver increased volumes. Consequently, I am committed to ensuring LMS develops both technology and service capability to support this requirement."