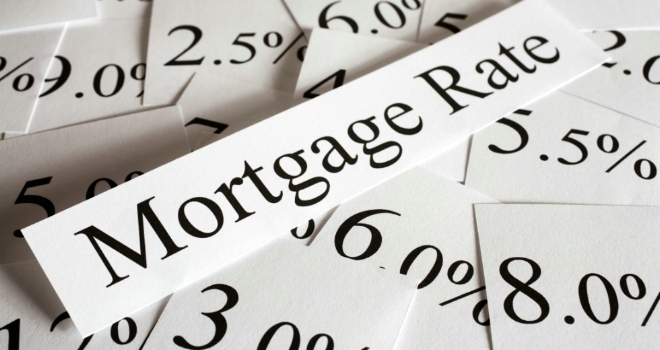 Accord has announced today that it has cut the rates on selected fixed-rate products by up to 0.29%.
According to the lender, the new 75% LTV products include a two-year fixed rate of 1.69% with a £495 product fee, which is available to both homemovers and remortgagors.
A two-year fixed rate remortgage product is also available at 1.80% with a £495 product fee, £250 cashback on completion, free standard valuation and free standard legal fees.
Jemma Anderson, residential mortgage manager for Accord, said: "We've made some competitive additions to our mortgage range to ensure we are giving all borrowers options, whatever their needs or budget.
The new range includes options which keep the upfront costs low, including additional features, such as cashback and free standard valuations. We hope the new range will help brokers and their clients to secure the right mortgage for them."