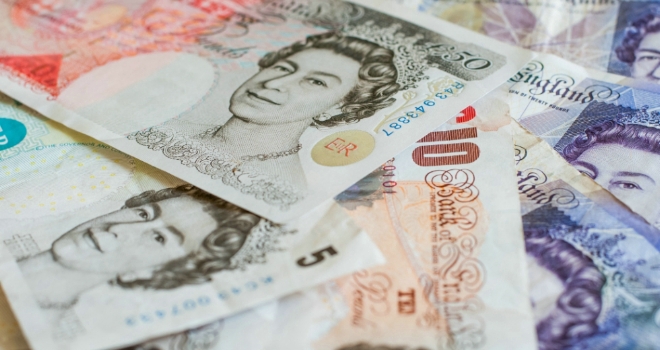 According to Citizens Advice, home insurance companies are "routinely overcharging" up to 13 million households in the UK for renewing their existing policy, with older people are especially vulnerable to these additional costs.
Its research found that 40% of over 65s have had their home insurance policy for over five years, and could be paying 70% more than a new customer would for the same policy. For someone with the cheapest policy for buildings and contents insurance, this could be an extra £110 a year, on average.
Only half of home insurance customers it surveyed were confident they could identify unfair charges in their premium.
Citizens Advice says this overcharging is a "market-wide practice" and believes almost one third of the entire home insurance market could potentially be paying 70% more than a new customer for the same policy.
Earlier this year, the FCA introduced new rules making it a requirement for companies to explicitly inform customers what their past year's premium was at renewal.
But Citizens Advice says "many home insurance providers did not fully comply with the regulations", and is asking the FCA to do more.
Gillian Guy, Chief Executive of Citizens Advice, said: "Home insurance companies are taking advantage of people's loyalty, and it's older people who are suffering the most.
The Financial Conduct Authority must stop home insurance providers overcharging customers. Vulnerable customers are the hardest hit and must be protected from this unfair practice."