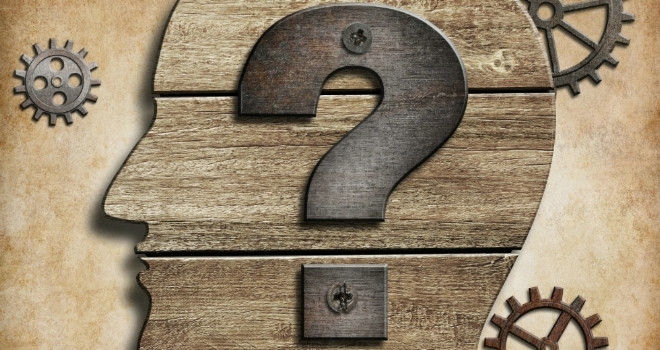 "The estate agent market needs to understand and appreciate that technological advances have loosened their stronghold over buyers and sellers of property"
In this report, Rajiv Nathwani, Director of Quivira Capital, takes at look at why the estate agent market remains ripe for upheaval
Until recently, the property industry was reluctant to embrace new technology, choosing to remain invested in the traditional realm of estate agency. Yet in recent years, the traditional property industry has come under attack from the rise of proptech start-ups, with research from Begbies Traynor revealing that property companies' transactions were 7.3 per cent lower in November 2016 than they were one year previously. This has led to estate agents' share prices falling steeply in 2016 – for instance Foxtons and and Countrywide have fallen by 47.5 per cent and 56.9 per cent respectively in the last 12 months.
But what is proptech and what does this mean for the future of estate agents?
While the early birds of the property tech world, such as Zoopla and Rightmove, have quickly become old hats in the estate agent world, more and more start-ups have been appearing boasting unique offerings centred around streamlining the process and focusing more on helping the consumer rather than boosting their commission. In a diverse arena, which incorporates everything from data analysis to lending, areas that were previously disconnected in the property world are coming together.
Combine this with the government's recent announcement to ban letting agent fees, and the estate agent and letting market as we know it is under severe threat.
This growth in property technology is largely due to the shift towards the human element of property - companies are invested in attracting a returning customer and good reviews, not just a quick commission. Take Purplebricks.com - the UK's largest hybrid estate agency - which has seen shares increase by 20 per cent, despite the declining share values of its high street competitors. Being a hybrid agency, Purplebricks has shed the expensive offices and in-house staff, choosing instead to invest in freelance 'property experts' to offer sellers and buyers advice tailored to their area.
Traditional estate agents focus on commission, and for them the difference between £100,000 and £105,000 is very low in these terms, and therefore they are less inclined to push as hard for the additional £5000 on the price of a property.
The rise of technology doesn't just benefit renters, who can use the technology to conquer admin such as booking viewings and reporting maintenance issues, but also provides landlords with a more streamlined system. Research carried out by Purplebricks revealed that 60 per cent of activity (bookings and viewings) happens when traditional estate agents are closed. Through using online portals landlords can stay on top of payments and issues 24/7, if they so wish alongside juggling their portfolio.
Furthermore, prop-tech is not only revolutionising the lives of renters, but it's also fundamentally changing the way the buy-to-let industry will work this year and beyond. A really innovative concept is property crowd funding, which gives budding property investors the opportunity to start investing in property from as little as £100. Property crowdfunding offers a choice from a wide range of developments to make an informed decision that suits your investment strategy. When the total sum is raised, the platform will purchase the property and rent it out, meaning you will begin making a percentage of rental income immediately.
The property market has undergone an incredible shift from an opaque industry, controlled by local agents, to a transparent and accessible industry, due to internet expansion and the advent of proptech companies. The estate agent market needs to understand and appreciate that technological advances have loosened their stronghold over buyers and sellers of property.
Proptech companies allow people an alternative route into the marketplace, circumventing the traditional agents. Agents should learn to embrace the advantages and additional dimensions proptech brings to the table.