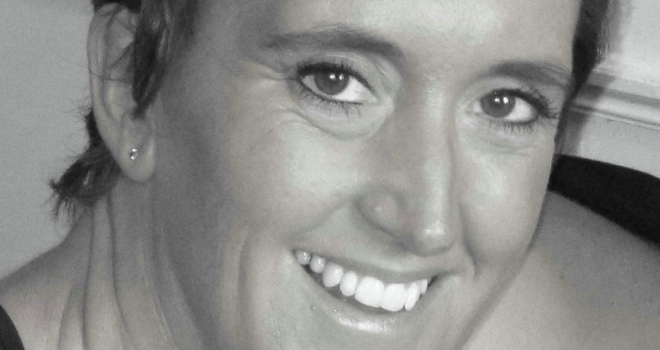 ""
Excellent buying conditions are luring Britons back into overseas property, explains Clare Nessling from Conti, the overseas mortgage specialist.
The nights are drawing in and there's a chill in the air. The seasons changing can often act as a catalyst for people seeking a little slice of life in the sun, and this year should be no different, especially when you consider the current combination of bargain overseas property prices and historically low mortgage rates on offer. Not to mention forecasts of the coming winter being the coldest in decades.
But it's the strength of the pound that's having the biggest effect on affordability right now. With the value of sterling rising against the euro to as much as €1.34 in recent weeks, the effect of exchange rates is pretty significant when you translate it into property prices. It means that for someone considering a home in the euro zone worth €200,000, the property now costs around £26,000 less than it did in the summer of 2013, when the pound was worth just €1.14.
With buyers' budgets stretching that much further, that bolt hole abroad could seem even more tempting, especially when you compare the cost with overheated parts of the UK market. And there are plenty of British buyers who are more willing to explore overseas opportunities in their search for better investment potential.
When it comes to location, buyers are sticking with tradition and the last year has seen a sizeable shift in interest for Spain. Prices in some of the most desirable areas of the country have fallen by up to 50 per cent since 2007, and people who have been watching the market are going for it in case they miss out on the best possible deals. The situation in France is also very good. A slower property market has been pushing prices down there too, and under current market conditions, people are keener to sell and therefore more likely to be receptive to offers lower than the asking price.
Portugal is also growing in popularity again. The country's property market was one of the worst hit by the financial crisis, but with its economy on a much sounder footing, the country has waved goodbye to its worst recession since the 1970s and this has provided a boost to investors' confidence.
Mortgage availability
There's no doubt that the recent banking crises and economic gloom have taken their toll on the international mortgage markets. Quite understandably, overseas lenders have become a little stricter about whom they lend to, and they're now judging each case on its own merits including what and where you want to buy, rather than relying on specific criteria as they've done in the past.
Contrary to popular belief, however, Spanish lenders are still willing to provide finance, particularly if you can prove that you have a sound financial profile. You can generally borrow up to 65 per cent of the value of the property, and rates currently start from just 4 per cent for a variable rate and 4.95 per cent for a fixed-rate over five years. In France, mortgage rates are at their lowest in more than 60 years, starting from just 2.2 per cent for a variable mortgage over 10 years, and 3.25 per cent for a 25-year fixed-rate mortgage. Rates in Portugal start from around 4.95 per cent for a variable rate of up to 60 per cent loan-to-value.
Take advice
It's a great time to buy property abroad, but it's also vitally important for buyers to seek the right advice. Bitter experience has taught many investors that scrimping on independent legal advice can effectively cost them their holiday home. Buyers should always go through the same process that they would follow if they were buying a property in the UK. This includes taking independent advice from an English-speaking lawyer who is not connected to their seller, estate agent or property developer.