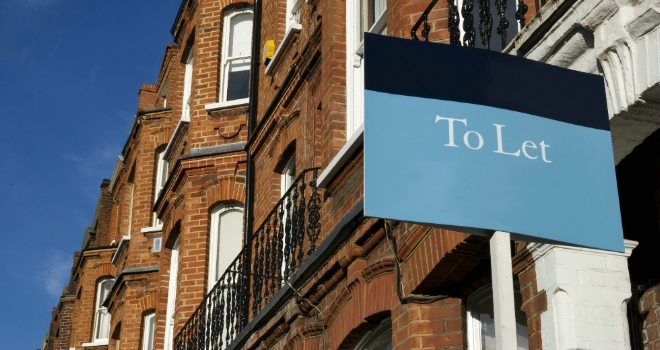 ""
Earlier this month, Brian Lloyd-Jones, the fund director of Unite Students, pointed out that due to its value of between £2billion and £3billion, the student accommodation market can no longer be seen as just another "alternative" investment opportunity.
In fact it should now be classified as a mainstream asset class. Global real estate services Savills suggest that the student property market is in fact rather similar to the commercial property market, because it is considered to also be a highly yield driven, stable investment type.
The student housing market in particular is increasingly becoming an intriguing investment. Savills explain that this is because of the sector's continuous yield growth, even in times of economic downturn. Global property consultancy Knight Frank states that the UK demonstrated its strong performance of its student housing market through an average yield growth of 1.59%.
However the most promising opportunity regarding returns for potential investors, presents itself in the Northwest of the country with a rental growth of as much as 4%. The Census in 2011 revealed there are over 500,000 full-time students across England and Wales. Chancellor George Osborne announced that this current situation is only going to improve, as the cap on the number of students will be released, allowing British universities to further recruit approx. 30,000 new students in 2015.
Although the number of students is relatively high, the student property market is still to a large extent undersupplied, as some universities struggle to supply first years and returning students with accommodation. On the opposite side of the spectrum, Savills reports that there is an increasing longing of students from wealthy backgrounds, particularly from Asia, to have an education in English. Hence student accommodation markets in the US and the UK appear to be the most attractive target markets in the world, as these two alone grew by 780% since the financial crisis in 2009.
The cities with the largest universities after London include for example Sheffield with over 37,000, Nottingham with over 35,000, Leeds with over 32,000 and Manchester with a total student population of over 95,000 between their three universities. At the same time it is the comparatively smaller universities such as Glyndwr University, Essex, Aberdeen, Coventry, etc. that have the highest percentage of their students being from foreign countries. According to the Financial Times, the attractiveness of a potential target city is made up by a healthy combination between the total number of students and the right proportion of non-EU students.
The high number of students, coupled with the rising demand for student accommodation and fairly low levels of supply, therefore further add to the attractiveness of investments into the student housing market. Savills hail the student accommodation market as having a promising long-term investment advantage, as it is the sector certain to see the most growth.