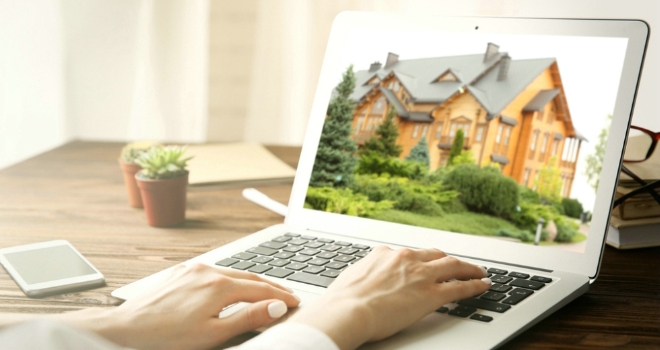 The lettings industry is under increasing threat from all sides, with pro-tenant regulation, a shortage of inventory and stringent tax rules all threatening industry viability.
On top of these, the rapidly growing PropTech industry is often seen as one of the lettings industry's biggest threats. But did you know that technology can be among your strongest allies?
Not your father's industry
Embracing a threat may not be a very instinctive response, but the lettings industry may not have much of a choice.
PropTech – the digitisation of property channels and processes – is an increasingly dominant feature of the modern industry, covering everything from listing properties to running maintenance, paying landlords and vetting tenants.
Given the market value attached to 'disruptors' like Airbnb, virtual agencies and payment wallets, keeping calm and carrying on as before may not be advisable. As we speak, time-honoured property channels and processes are falling by the wayside thanks to the tech innovations entering the PropTech scene every day.
PropTech wants to be your friend
PropTech is, in truth, more friend than enemy, carrying within it the answer to many of the threats currently bearing down on the industry.
Regulation, for example. It's no secret that mandatory client money protection is coming, and while deposit protection schemes provide good enough protection, best-in-class payment technology solutions offer additional client protections like ring-fenced client accounting, role-based account access, auditability, detailed reporting and much more in the way of financial best practice.
The industry is also facing a shortage of new-build housing, worsened by a clamp-down on landlord tax relief – prompting many buy-to-let sell-offs. In addition, agency fees will be banned within the next two years, and stricter housing benefit allocation is threatening the estate agency business model, putting many businesses under pressure. As a result, we see lots of headlines hinting at industry buyouts and consolidation.
This is problematic for three reasons. For larger estate agency groups, chasing economies of scale is a viable tactic, but not for the rest of the industry. Lettings should further not be allowed to descend into a pure numbers game without value-add. And lastly, sheer scale has never been economical or efficient in and of itself.
PropTech provides the answer to all these issues, through greater efficiencies.
• Automation, a feature of much of PropTech, is a cornerstone of scalability. Automate your processes to scale up the number of processes under your management, and you can grow your portfolio size too.
• Automation is also more efficient than manual processes, meaning you need less resources to manage a larger portfolio, cutting down on your costs.
• This puts scaling as a growth tactic within reach of smart tech-enabled players too – not just those with brute buying power, which means more agents can benefit from bulk fee concessions.
• Lastly, whether you're a big group or up-and-coming agency, PropTech provides the necessary means to streamline processes and channels through tactics like integration, unlocking economies in instances where sheer scale alone cannot.
So, if you're thinking times are tougher than ever in the property game, it may just be that you haven't considered the opportunities in this brave new world.
Embrace PropTech today to become more efficient, grow your portfolio and add irresistible value through new digital services. To do anything else would be like burying your head in the sand.