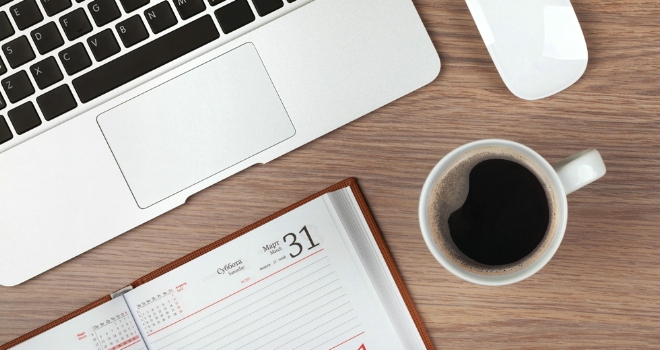 Investing in a buy-to-let property can be a difficult decision. Buyers are faced with considerations around the type, location and cost of their potential purchases as well as the level of returns their investment could bring.
What's advisable during this process is that buyers find out as much information as possible to ensure their decision is an informed one. Those investing on home soil would physically view the properties they might buy, and it should be the same for anyone looking abroad.
The issue for many investors is that buying a property that is some thousand miles away makes overseas property investment feel riskier than it is – there is a comfort in buying something local to home. However, while there are potential pitfalls such as lack of local knowledge and reduced accessibility, they needn't feel restricted from maximising an overseas property investment if it can genuinely offer equal or better rewards.
This is where inspection tours come in. Run by developers such as The Resort Group, they enable investors to truly experience their preferred destination and explore the quality of the properties on the market (or similar properties if they are considering off-plan). Tours also give buyers the chance to ask the sellers as many questions as they like. Preparation is therefore key, and we have listed our recommendations for anyone looking to book a tour.
Firstly, it's important to stress that gone are the days when people would sign up to an inspection tour with little or no interest in buying a property. It's not a free holiday, and any serious overseas property buyer should not treat it this way.
Before the tour
Knowledge is king and you should conduct online research on areas that will influence long-term investment potential – infrastructure, economy and safety to name a few – and prepare a list of questions to ask. You should also meet with the developer in advance to discuss what you want to get from the tour (and indeed your purchase) and, likewise, understand what is expected of you. You should also receive a full itinerary and find out who will be showing you around the location and property. Ideally, you will be meeting expert local guides and, if buying off-plan, senior construction experts.
It's also important you are given some free time to explore. Take along a friend or relative to give you a second opinion. After all, buying a property is a major decision and it's always good to sound ideas off someone you trust.
During the tour
When you have arrived, you need to keep in mind that the inspection tour is for research purposes. One of the most important tasks is to conduct due diligence, requesting copies of documentation that clearly shows development plans as well as the financial strength and stability of the developer.
There are many other elements of an overseas investment property that you need to investigate, and they include local amenities, transport links, weather and safety right through to annual costs, letting potential and resale options. The experts taking you on the tour will be able to inform you on many of them, but you should also speak to the locals for an honest opinion on the quality of properties and things to do. In addition, you should observe those that are on holiday. Asking how their experience has been will give you a good indication of how strong the tourism market actually is.
As well as noting the factual information on the tour, it is also important to write down how you feel. What excites and concerns you? How confident are you that your chosen property will deliver the investment potential you desire? Finally, take photos throughout the tour. Capture everything from the furnishings in the property to the nearest amenities. All of this will help you make your own conclusions rather than relying on marketing literature.
After the tour
There will no doubt be a lot to think about when you return home, so it's crucial you take time to reflect. Buying a property can be tempting (especially if it's in a beautiful and sunny location), but make sure your head rules your heart. After all, it's a serious investment and should not be taken lightly.
Read up on your notes, view your pictures and review all of the collateral given to you. Discuss your findings with your friends and family too. If there are any unanswered questions, call or meet with the developer. You should also ascertain what's next. What are the next steps in buying your chosen property and what is required of you?
Once all of your questions have been answered, and you are satisfied with your research and experience, you will be in a far better position to make an informed decision.