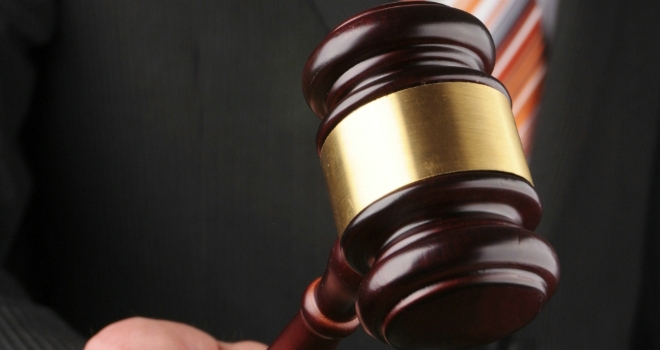 ""
Chris Coleman-Smith, Head of Savills Auctions, gives his opinion on purchasing a property under the hammer.
Buying property at auction should be a quick, simple and stress free-process. The first step for prospective bidders is to identify a property you are interested in from the auction catalogue, followed up by organising a viewing at one of the published times. Obtaining the legal pack for the property is also essential, at Savills these will be available to download from our website. We highly recommend you get a solicitor to check the legal documents before bidding, to ensure you are fully briefed on the state of the property and aware of any potential constraints to development. If you require financing, we'd recommend you speak to an advisor such as Savills Private Finance in advance of the auction, to ensure you're in a position to proceed if your bid is successful.
On the day of the auction we'd encourage buyers to attend in person if possible. In the event that you are unable to attend you may still be able to bid via proxy or telephone, in which case you will need to pre-register with the auctions team. If you have any questions you'd like to ask please find a member of the team prior to bidding on the lot you are interested in, as the auctioneer will not take any questions from the floor once the auction is in progress. As the auction begins the auctioneer will announce each lot and invite any bids. To bid, you will simply need to raise your hand or catalogue to attract the auctioneer's attention. Bids will then be regulated in increments until the property is sold to the highest bidder.
If you are successful in purchasing a property you will be escorted to the contract room to fill out a purchase slip and will need to present two forms of identification. You'll also be required to pay a non-refundable 10% deposit of the selling price and an auction administration fee. Completion usually takes place twenty working days after the date of exchange under the supervision of your solicitor. Please note that properties being sold at auction are being sold unconditionally. If you are a successful bidder, you are legally obliged to complete the sale.