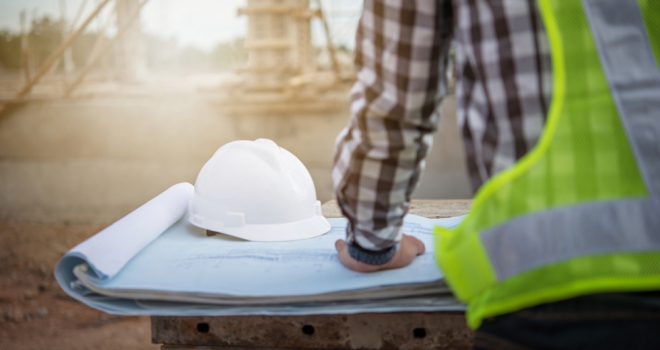 Housebuilder, Vistry Group says that it has had a "very positive start to the year", following higher than expected Housebuilding completions which helped to drive its pre-tax profit for FY 2021 ahead of original expectations.
Giving an update for the period from January 1 2021 to date, the firm revealed that its private sales rate per site per week during the period was 0.75, 70% up on the equivalent rate for 2020 and a 21% lift on 2019 Pro-forma.
It added that its Housebuilding division was set to deliver around 6,500 completions for its year-end (December 31 2021) - against 2020's 4,652 - up on its previous expectations. The division's adjusted gross margin is also set to improve to around 22%. Vistry had previously anticipated FY 2021's adjusted pre-tax profit to be "at least" £310m. It now expects this to be around £325m.
The Partnerships business also expects to significantly grow its mixed tenure completions at a higher margin for 2021. Vistry said the division was on track to achieve its FY 2022 goals of £1 billion revenue and an adjusted operating margin of 10% plus.
The group's forward sales position currently stands at £2.7 billion. Its Housebuilding forward sales total £1,490 million with Partnerships' mixed tenure forward sales totalling £448 million.
Greg Fitzgerald, Vistry's CEO, said: "It has been a very positive start to the year with strong demand across all areas of our business and our private sales rate increasing to 0.75. As we approach the end of our first half, we anticipate results for the six months will be well ahead of our previous expectations.
"The business is making excellent progress towards its targets of increasing revenues from £728 million last year to £1 billion in FY22 accompanied by operating margin improvement to at least 10%.
"Delivering high-quality homes and excellent customer service remains a top priority for the group. We are pleased to have maintained our 5-star HBF Customer satisfaction rating and continue to make progress, with the group now achieving scores ahead of 2020 levels."