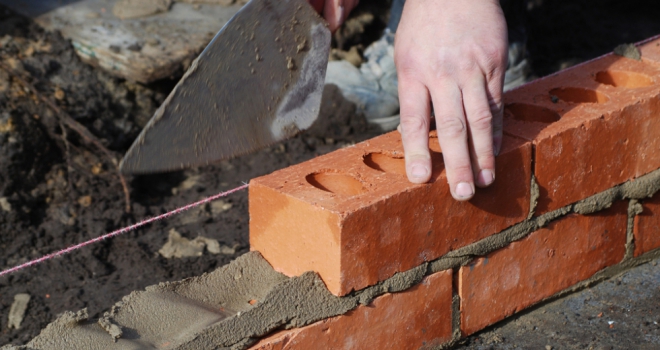 Housebuilder, Vistry Group, has indicated that profits for 2022 will be at the top end of forecasts, largely thanks to continuing strong demand for its homes.
For the full year, the firm anticipates adjusted pre-tax profit at the top end of the previously given range of £396.3m to £415m. During the calendar year so far, Vistry has seen an average weekly private sales rate of 0.86 against the 0.75 of the equivalent period last year.
Vistry said that it was operating well from its sites, with the company set to deliver construction output in H1 2022 at a similar level to last year's first half.
Alongside the robust demand for its homes, in the year to date, the business has seen price increases of 5% to 8% on its private units. These price increases were continuing to "more than" offset build cost inflation, Vistry noted.
It now expects 2022 margins in both the Housebuilding and Partnerships divisions to also be ahead of previous targets.
Greg Fitzgerald, Vistry's CEO, comments: "Despite the macro uncertainties, Vistry's very strong start to the year has continued. Our sales rate is at 0.86, up 15% on prior year, with positive momentum on pricing and all our sites operating well.
"We are trading ahead of expectations and expect our margins for both Housebuilding and Partnerships in 2022 to exceed our previous targets."