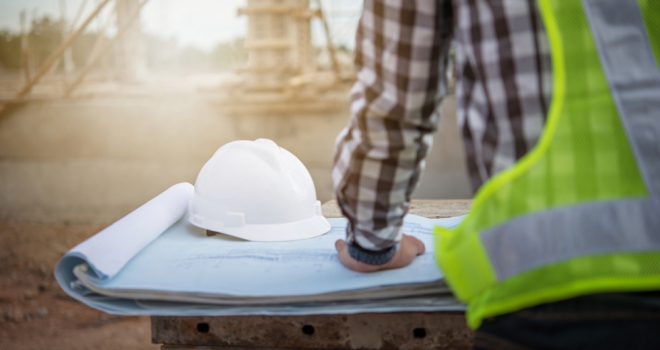 Volume housebuilder, Barratt, says it expects to increase wholly owned completions to between 16,000 and 16,250 homes for its full-year, up from recent expectations, following strong demand and good performance for the year so far.
According to Barratt, during the period from January 1 to May 2 2021, they delivered 4,481 total completions against the 3,504 of the equivalent period last year – including the market shutdown – and compared to 2019's 4,239.
This brings the firm's total home completions in the financial year to date to 13,558 compared to 2020s 11,818 (in the equivalent period) and 2019's 11,861. The business said the increase reflected the effect of the first Help to Buy scheme and stamp duty deadlines.
Barratt's volume expectations for this year are "modestly above the board's previous expectations". In February, the business anticipated between 15,250 and 15,750 homes for the full year. The company said it remained committed to its medium-term target of delivering 20,000 homes.
Barratt also said it was fully forward sold for FY21. Its total forward sales as of May 2 2021 stood at £3,696.3 million (May 3 2020: £2,834 million; May 5 2019: £3,365.1 million). It added that it was "substantially" more forward sold for 2022 than it was at the same point in FY19 for planned FY20 home completions.
David Thomas, Barratt's CEO, said: "We have seen strong demand for our high quality, energy-efficient homes on well-designed developments which means we now expect to increase wholly owned completions to between 16,000 and 16,250 homes this year, along with around 650 JV home completions.
"Our priority continues to be keeping our customers and colleagues safe as we deliver high-quality sustainable homes and developments the country needs, creating jobs and supporting economic recovery across England, Scotland and Wales."