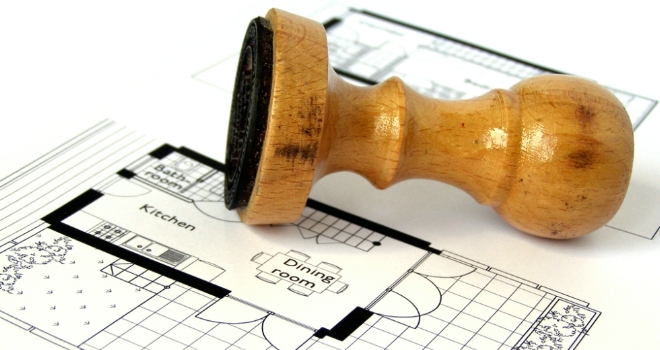 Housing supply continues to be hampered by delays to securing planning permission, according to a new survey by the Home Builders Federation, Close Brothers Property Finance and Travis Perkins.
According to the findings, SME housebuilders cited planning as the most significant challenge to increasing housing supply over the next year, with 94% of companies seeing delays to securing planning permission or discarding conditions as major impediments.
This is an increase on the previous year's survey when 83% of respondents noted the same issue as a "major barrier". The survey explores how the Covid-19 pandemic has affected small and medium-sized housebuilders' housing delivery.
Most respondents, according to the report's authors, have experienced waiting years for a planning resolution for a scheme. And many believe the planning system disadvantages smaller housebuilders.
In its second year, the latest survey also shows the rapid escalation for SMEs of material supply and cost pressures over the past 12 months, with 78% of the respondents naming this as a major obstacle to delivery - up from 20% the previous year.
The supply and cost of labour was also revealed as a rapidly rising concern - 59% saw this as a significant barrier to upping supply over the next year against the previous survey's 19%.
And 47% of survey respondents chose land availability as a notable barrier to delivery, up from 32%. Meanwhile, only 12% of the more than 100 respondents saw development finance as a hurdle to increasing their supply over the next 12 months against the previous year's 20%.
The survey also shows the impact of the pandemic falling away; 7% saw it as a major barrier compared to 44% in the first survey.
The results over the past two years demonstrate that "the issues associated with the planning process have been consistent throughout both", according to the report's architects. To help SMEs, the survey pointed to government reform of the planning process, specifically removing red tape and properly resourcing planning departments.
Stewart Baseley, HBF's executive chairman, said: "Recent decades have seen a collapse in SME builders numbers and the survey shows the considerable challenges the sector continues to face.
"Every single SME I speak to is suffering badly from delays to the planning process. SMEs are literally having to put their businesses on hold whilst local authorities delay the start of construction as their planning departments don't have adequate capacity to process applications effectively. Allied to concerns on materials and staff, planning delays threaten the demise of even more SME builders."
Frank Pennal, CEO of Close Brothers Property Finance, commented: "The combined challenge of both labour and material shortages, rising costs and planning delays are a serious risk to the delivery of new homes across the UK.
"Developing homes takes months and years and while some of these issues might only be short term, they risk leaving a lasting legacy on the provision of new homes. It is important for the industry to work together to overcome these issues, encouraging young talent into the sector, reforming the planning system and securing sustainable supply chains."