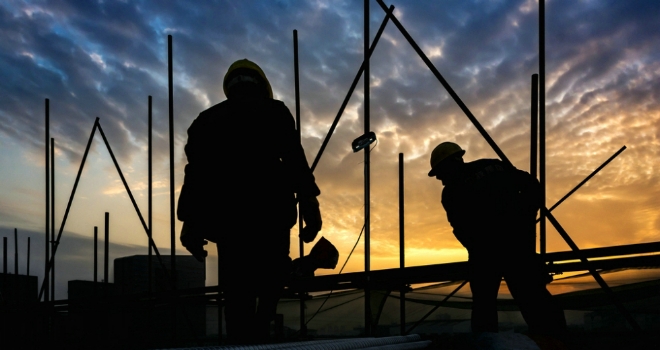 The Framework outlines details of the banking giant's support to help housebuilders access finance, allowing them to build more homes with higher sustainability standards.
Under the Framework, Lloyds is offering three existing propositions:
1: The Clean Growth Financing Initiative - providing discounted financing for sustainability projects for SME housebuilders
2: Sustainable Development Loans - discounted financing for larger housebuilders' sustainability projects
3: Sustainability-Linked Loans - For larger customers, these "incentivise the borrower's achievement of ambitious, pre-determined sustainability performance objectives".
Lloyds stated: "The Framework supports the group's commitment to expanding the availability and affordability of safe, high quality and sustainable housing by helping housebuilders finance new homes."
The bank is reportedly one of the biggest backers of housebuilders in the UK. During the past four years, it has also provided more than £12 billion of funding to the social housing sector.
David Cleary, Lloyds Banking Group's MD, housing, said: "The demands on UK housebuilders are significant - evolving Building Regulations, increased focus on low-carbon and biodiversity, consumer demand for greener homes, and rising costs. Our ambition at Lloyds Banking Group is that we work with these housebuilders to help meet these challenges and contribute towards the UK's net zero goal."
"The propositions set out in the Sustainability Finance Framework increase access to incentive-based finance to businesses across the housebuilding, real estate, and wider construction sector, and can drive better, more consistent practices, sustainability standards and outcomes for businesses and their customers."