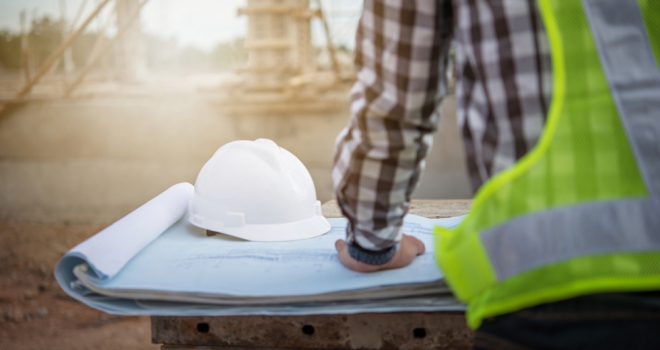 Housebuilder and developer, Countryside, has pledged to deliver more than 10,000 affordable homes and said that by 2025 half of all homes it builds will use modern methods of construction.
The announcement is part of the firm's new approach to sustainability which will see it set 25 key targets focusing on three key areas: its operations and the homes it builds, the communities it creates, and its people.
Countryside has already invested around £30m in its modular panel capabilities with its second factory due to open in the summer.
It is committing to generate 30% in social value through its operations every year – social value measures positive social and environmental impact putting it into financial terms. And it has set a target to achieve at least 10% net biodiversity gain across its new developments by 2025, as well as committing to plant 250,000 new trees in the same timeframe.
The firm is also creating an employee training programme to help deliver this approach, partnering with the Supply Chain Sustainability School.
Ahead of launching its new approach, Countryside expanded its sustainability team led by group sustainability director Robert Macdiarmid.
Iain McPherson, group CEO, said: "I am proud to announce the launch of our vision and approach to sustainability, which aims to tackle some big challenges ahead, like the shortage of affordable homes, becoming a low carbon society and the significant loss of biodiversity in the UK."