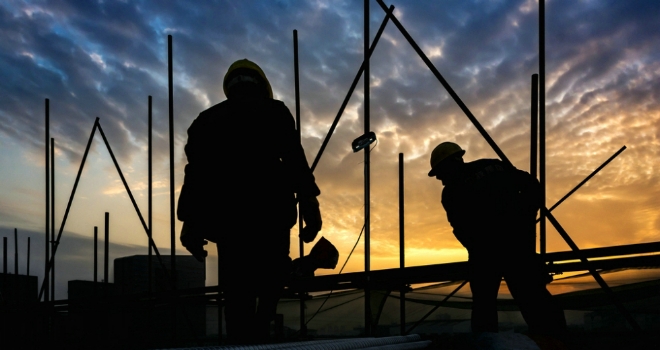 Housebuilder, Bellway, has announced that sales grew to a record 5,656 homes during the six months to January 31 2021 - a rise of 6.3% from the 5,321 achieved during the equivalent period in 2019/20.
Belway said that it now expects to return to pre-pandemic levels, completing the sale of around 10,000 homes – against the 7,522 homes of July 31 2020.
The firm said the volume increase, alongside a rise in the average selling price of 5.8% to £303,206, produced a 12.5% rise in housing revenue to £1,714.9m, pre-tax profit dropped 4% to £280.2m, with operating profit seeing a slight increase to £297.7m from the previous year's £297.2m.
Bellway said sales rates were more pronounced in the summer and early Autumn, driven by the effects of the national lockdown last Spring. With lockdown measures being reintroduced in November, coupled with the transition to the new Help to Buy, its reservations slowed.
But the then "effective" transition to Help to Buy 2021/23 boosted sales rates for the rest of the trading period, which recovered to a more "normalised" level despite another lockdown.
Paul Hampden Smith, Bellway's chairman, said: "Bellway has delivered a good first half trading performance, achieving record first-half revenue because of its strong brought forward sales position and investment in work-in-progress.
"We have delivered this growth while retaining our core focus on quality and customer care and have been recognised as a five-star homebuilder for the fifth consecutive year."