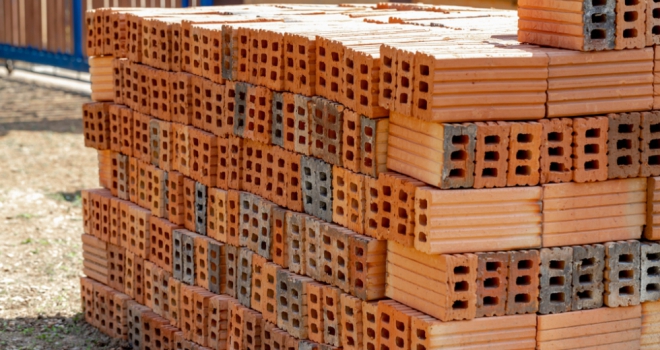 Housebuilder, Bellway, has announced that, along with a recovery of profits, recover, completions have risen by 35% and are heading towards 2019 levels. It is also targeting "ambitious future growth" of between 16,000 and 18,000 homes over several years.
According to the latest reports from the firm, revenue rose 40.3% against 2020 to £3,122.5 million, only 2.8% below the record level of 2019. Pre-tax profit rose 102.4% to £479 million, although still down on 2019's £662.6 million.
The revenue growth was largely driven by the volume recovery, with housing completions totalling 10,138, up from 2020s 7,522 and against 2019's 10,892.
The homes' average selling price rose 4.6% against 2020 to £306,479. This is expected to lower in the year ending July 2022 to around £295,000, reflecting product mix changes.
Bellway said it had seen good underlying demand across the country during its financial year, with the business achieving a private reservation rate of 169 per week, up 19.9% against last year and increasing 5.6% against 2019.
Bellway's early re-entry into the land market during the pandemic resulted in a "record" 19,819 plots contracted against last year's 12,124 plots and 2019's 13,284.
The company's year-end forward order book was substantial, consisting of 7,082 homes (2020 - 6,588 homes, 2019 - 4,878 homes) with a value of £2,022.3 million.
Bellway said trading had remained "strong" in the first nine weeks of the financial year, although weaker than the equivalent period in the previous financial year due to "pent-up demand" from the first lockdown.
Overall weekly reservations were at 218 per week (August 1 to 4 October 2020 - 239 per week) but still 19.1% ahead of the first nine weeks of the 2019/20 financial year.
With its robust work-in-progress position, Bellway said it was targeting a 10% growth in completions for the current financial year to "over" 11,100 homes. It is aiming for 12,200 homes in the financial year 2023.
In the longer term it said it had the potential to deliver up to 18,000 homes per annum, "with the growth rate in any given year determined by customer demand, ongoing positivity in the mortgage market, and access to good quality land".