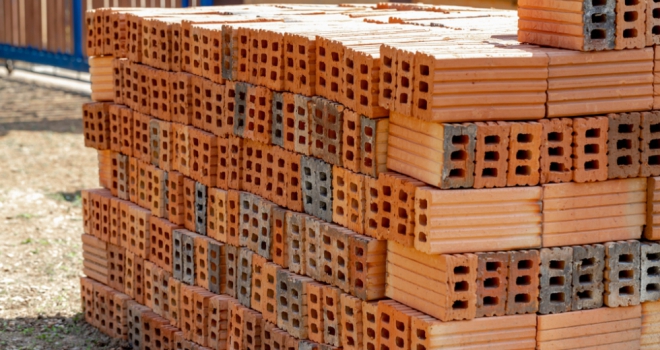 The £114 million programme will consist of 51% for shared ownership and 49% for affordable and social rent.
The housing association said it now had a "strong development pipeline" and was expecting to contract on more than 1,000 of the homes over the coming months which will be realised through a mix of land and developer-led schemes. It will work with a range of contractors, including SMEs, with at least 25% of the properties to be built through modern methods of construction as per Homes England's policy.
Aster's strategic partnership also includes the delivery of just over 200 Community Land Trust homes. Comprising 13% of the partnership's overall delivery target, CLTs are a form of community-led housing. In Dorset and Devon, Aster has partnered with six CLTs which will account for 107 of these homes.
Amanda Williams, Aster's chief investment officer, said: "Tackling the housing crisis will require both collaboration and innovation. Our strategic partnership with Homes England is one of the many ways we're building relationships with key stakeholders in the housing sector to bolster our delivery pipeline. It will assist the delivery of our extensive land-led programme, our joint ventures and a host of projects delivered with housebuilders."