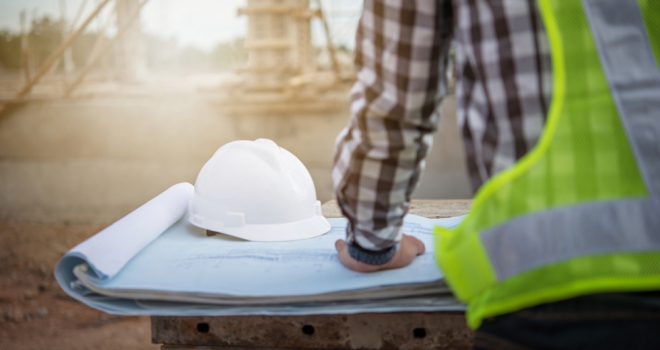 The announcement follows the organisation completing 939 homes in the year to March 2022, comprising of 304 shared ownership properties, 464 for affordable and social rent and 171 for open market sale.
Aster said it had completed almost 1,900 abodes since the start of 2020, "despite the impact of the pandemic on construction".
The total for 2021/22 also included the completion of the company's 13th Community Land Trust (CLT), a form of community-led housing. The six-home scheme in Bishops Caundle, Dorset, takes the total number of Aster's CLT schemes to 147. It said it was on track to double the number of CLT homes in its portfolio by 2028.
Aster also contracted 25 new development sites during its last financial year, which added 852 homes to its pipeline.
The housing association built 928 homes during the Covid-hit year to March 2021, almost 200 more than predicted at the beginning of the pandemic, it said at the time. This was thanks to productivity levels picking up more quickly than anticipated.
In October 2021, Aster confirmed a merger with housing trust Central and Cecil, which offers housing and care for the over 55s. Its charitable arm, the Aster Foundation, was granted official charity status in April this year.
Amanda Williams, Aster's chief investment officer, said: "Building close to 1,000 homes during such a challenging time for the construction industry is a testament to the hard work of our development teams. Their dedication, coupled with an excellent pipeline of newly secured sites, puts us in a strong position to set an ambitious target for the year ahead.
"There is still plenty of uncertainty for households facing a cost-of-living crisis. This makes the provision of affordable housing as important as it has ever been, so our focus is on delivering a record number of new homes to support those who need it."