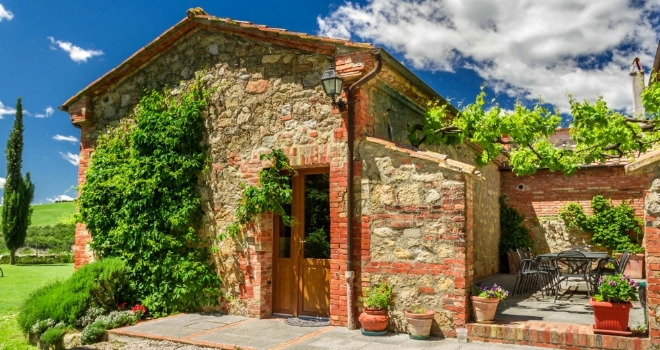 ""
Dogged by scandals, oversupply and plunging prices, investors seemed to be avoiding it at all costs. Fast forward to 2015, however, and things are looking much rosier.

After a turbulent few years in the eye of the euro zone storm, Spain appears to be making a turnaround at last. The economy is showing signs of recovery, tourist numbers are up, and after years of plummeting house prices, experts are predicting increases in 2015, with the cost of property in some areas rising already.

According to Spain's National Statistics Institute, residential property prices climbed by 1.8 per cent in the fourth quarter of 2014 compared with the same period a year earlier – the sharpest quarterly rise since the first three months of 2008. And for the year as a whole, prices were 0.3 per cent higher than in 2013. New mortgage approvals in December were up 29 per cent on the year.

Following the global financial crisis, Spain's overheated property market went into a tailspin in 2008. This sent property prices plunging, brought banks to the brink of collapse, and left modern-day 'ghost towns' of unsold properties. Prices are reported to remain 30 per cent below their peak in 2008.

To say that the Spanish property market has experienced a turbulent few years would be a bit of an understatement. But confidence appears to be returning at last with British buyers returning in their droves. The growing strength of the pound is another positive factor, with its recent performance against the euro lopping tens of thousands of pounds off property prices.
And despite the recent boom and bust nature of the market, Spanish lenders are still willing to provide finance to foreign nationals, particularly if they can prove that they have a sound financial profile. Buyers can generally borrow up to 65 per cent of the value of the property, and rates currently start from just 3.35 per cent.

You can still invest with confidence, if you invest wisely.