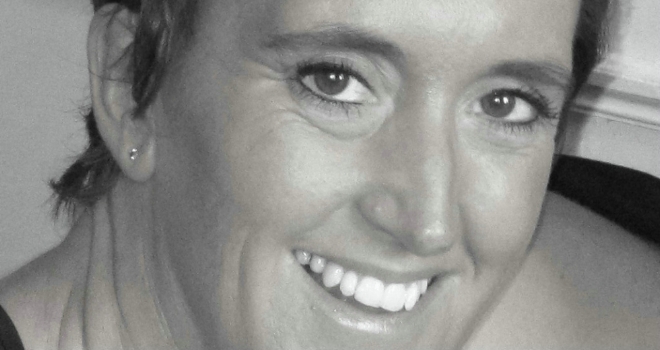 ""
If there was ever a time to get more maison for your money, it's now.
According to FNAIM, the national association of French estate agents, prices fell by an average of 1.5 per cent over 2014, leaving them, on average, at the levels they were back in 2007. There are, of course, wide regional differences with various sources quoting quite different findings, but the market appears to be bottoming out at last, making it an ideal time to snap up a bargain.
Figures from Notaires de France show that the national average house price in France is €159,000, while in Limousin, for example, the average is just €105,000. Compare this with the average UK price of £189,000 (€242,126), and it's no surprise that so many British buyers are heading across the Channel for better investment potential.
But it's not price alone which is making French property more affordable. A timely combination of other factors is boosting investors' buying power, not least the growing strength of the pound, which is currently hovering around €1.28. When you compare this with the summer of 2013 when it was around €1.14, it effectively means that the price of a €200,000 home in France has fallen from around £175,000 to £156,000.
Unsurprisingly, under current market conditions, people are keen to sell and therefore more likely to be receptive to offers lower than the asking price, so there's plenty of room for negotiation. And on top of that, French mortgage rates are at their lowest since the Second World War.
There probably couldn't be a better time to invest in French property. It's what you might call the perfect storm of ideal buying conditions. Estate agents are reporting increased numbers of potential buyers, as well as higher levels of visits to properties for sale.
Vive la France.