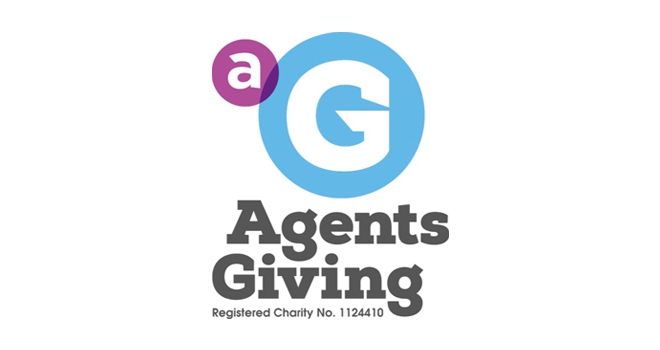 "Knowing that I had the support and backing of Agents Giving when I needed it most was incredibly uplifting. I am deeply thankful for their generosity."
- Scott Gunn
If you have any fundraising planned, the industry charity can help by providing a grant of up to £350 to help with your fundraising costs.
The Agents Giving Grant Fund, supported by The Guild of Property Professionals, can help towards the costs of your fundraising challenge or event, meaning more of the money you raise goes directly to your chosen charity.
So, if you are an estate agent, letting agent or supplier to the industry and organising an event which incurs a cost, then Agents Giving is here to help YOU, including the promotion of your event.
Property Professional, Scott Gunn, recently benefited from a grant for his charity challenge.
Here's what he had to say: "Agents Giving's grant fund has been instrumental in making my charity bike ride from Margate to Edinburgh a reality. Their £350 contribution not only kick-started my fundraising efforts but also gave me the motivation and confidence to pursue my charitable endeavour.
"Knowing that I had the support and backing of Agents Giving when I needed it most was incredibly uplifting. I am deeply thankful for their generosity, and it has strengthened my belief in the power of community and collective efforts to make a positive impact on charitable causes."
Applying for a grant is easy. Simply complete the form and tell the team what you are doing. Requests can be made here
For more information on The Agents Giving Grant Fund, please contact Agents Giving info@agentsgiving.org / or visit the website at www.agentsgiving.org