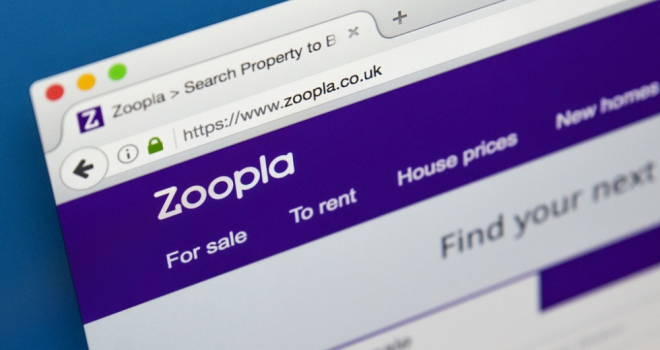 Zoopla has announced a series of enhancements and features to its site including the launch of 'My Home', a new hub for homeowners which aims to provide knowledge and insight around the moving and selling process.
The portal says that the changes and enhancements are the biggest since its launch back in 2007, including a new logo and branding - a company-first.
The changes, announced to the market in January, aim to drive better engagement and choice for homeowners and at the core of this is the launch of My Home.
According to Zoopla, My Home will launch as a central homeowner landing page and then a dynamic page for almost every unique home in the UK. Homeowners will register for and track their home, in order to stay on top of its worth, follow expertise and connect with relevant agent partners: all to help them understand and feel empowered in their decisions to manage their home (out of market) or sell their home (in-market).
Alongside My Home, Zoopla will be making changes to some of the most visited pages on its website, including its home page and individual property detail pages, as well as changes to its app.
Additionally, Zoopla is changing its look and feel with the launch of a rebrand, it's first since 2007. The new branding incorporates widespread changes including a new logo and a "different shade of purple".
Andy Marshall, Zoopla's Chief Commercial Officer, had this to say: "When we announced our Vision back in January, we were clear that we would put customers at the heart of everything we do and to stimulate the market for their benefit. The improvements we are announcing today live up to that commitment. They are the result of millions of pounds of investment and thousands of hours of work looking at exactly what will deliver the best results for agents, housebuilders and home movers alike."
"Rather than rest on our laurels and surf on the wave of a busy market, we have used this time to deliver fundamental improvements to the experience of using Zoopla. My Home is unique and this, combined with the raft of other changes we are making, will generate long-term value for agents, encouraging homeowners to realise the potential of their homes and use them as a springboard to reach their goals."