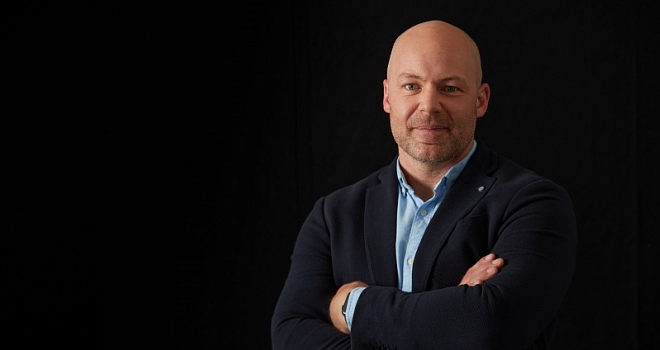 And as things continue to improve, these tools should become permanent fixtures for any agent looking to maintain streamlined, cost-efficient operations amid an era of uncertainty and change.
Prior to the pandemic, the lettings industry was in urgent need of embracing new tools, having been plagued by overly complicated and out of date human-led processes. Adopting new digital tools is an opportunity to improve the way in which things are done. It's also a chance for traditional businesses to evolve and expand, improving the services they are delivering whilst maintaining their company identity. As the expectations of everyone involved in the renting of properties continue to change, property technology is a fundamental part of being able to overcome new challenges as of yet unforeseen.
For example, virtual viewings and online tenant interviews may have emerged as a result of social restrictions last year, but their ability for both sides to increase the speed and efficiency of the lettings process is one not to be overlooked. Agents are able to screen higher numbers of prospective occupants and as a result, are filling empty premises quicker. Coupled with digital referencing tools, the entire lettings journey is thankfully becoming much more streamlined. Much of this is long overdue, given how resistant to change the lettings industry has always been.
And property technology is not only improving the performance of the sector, but it's also presenting opportunities to find new revenue streams and earn commission for agents and landlords. Integrated service packages and Home Move Assistants are bettering the experience for tenants whilst being financially beneficial for landlords. It's clear to see that whilst Covid19 continues to be difficult for all of us, it has in fact helped to trigger a much-needed burst of creativity within the industry which will continue to pay dividends post-pandemic.
The speed of innovation within the industry is now set fair to increase at pace; A decade of proptech innovation will now take place in just a few years, and this means there will undoubtedly be solutions to cater for the new set of priorities sparked by hybrid working and the widespread changes to how we live. But, at the same time, these remain in flux as life continues to be buffeting for ever-evolving covid restrictions.
As a result, the pandemic has thrown the traditional letting trends out the window. Where summer periods used to be the busiest time for letting agents, they're now looking for more properties to add to portfolios, as existing properties have already been let in the first quarter of 2021. In a market struggling to find new stock, ensuring we maximise the potential of what we do have is paramount to remaining competitive. And property technology can help us achieve this.
Whilst it's clear that our industry will continue to face obstacles despite the pandemic situation improving, the evolution of smart technologies will equip us to deal with the most immediate challenges we face, whilst future-proofing the security and efficiency of property-based businesses for years to come.