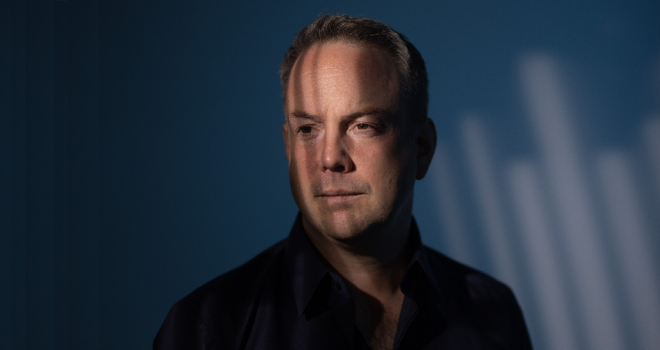 With the stamp duty holiday over, some commentators are suggesting house prices are likely to fall. They are ignoring two things: the impetus that mortgage rates give people to make moves; and the fact that there was no stamp duty tax holiday for buy-to-let landlords, second home buyers, or for people buying from abroad.
This helps explain why the latest UK monthly property transactions data from HMRC National Statistics shows the provisional, seasonally adjusted, estimate of UK residential transactions in August 2021 is 98,300, 21 per cent higher than August 2020 and 32 per cent higher than July 2021. The bounce came after a fall in transactions in July as the stamp duty holiday ended - and highlights that the holiday was not entirely responsible for the extraordinary levels of sales during the pandemic.
But it's mortgages that are really interesting. There are now 140 mortgages on the market with one per cent rates. Lenders, bless them, are fighting tooth and nail in a price war, driving down rates for borrowers as they undercut each other furiously. The introduction of a 0.79 per cent two-year fix - the cheapest deal ever - means rates have now sunk to a record low. Long may the Bank of England retain rates at 0.1 per cent.
Historically low rates mean a "wait and see" approach just isn't sensible.
These two factors suggest to me that agents will enjoy a year of bumper volumes by the end of 2021, whatever the doom-mongers have to say. Savills have forecast 1.4m transactions this year and I think that's about right.
Given estate agency is a volume gain, isn't this cause for unconstrained joy? Maybe not. Because such enormous volumes mean that the industry is set to waste £220m this year simply by overpaying for sales leads.
Agents look to pay about £250 for every successful instruction to sell a property. These instructions come from a variety of sources, including Google Ads and portals. Less than two per cent of the market is currently using tech - frequently used in retail and recruitment - to lower the cost per acquisition. That is incredible given that this technology can lower the price of a valuation to £90.
Given 49 in every 50 agents are overpaying to the tune of £160 for every successful instruction they secure, the industry is going to collectively squander £1bn on wasted property valuation leads by the end of 2025.
If agents could establish the value of their online spend against results to keyword level, they could optimise their online campaigns and cut costs.
But data from Google shows 71 per cent of online searchers still call agents with their initial enquiry and calls break the sales chain. As a result, agents don't know which are their best lead sources - there's a gap between online clicks and high-value sales conversations taking place offline, over the phone.
As someone who seeks to champion off-line sales in an online world, I'd like to point out that proptech AI can help! Call tracking platforms analyse inbound calls at branch and call-centre level, scanning calls to establish whether you wasted the money paid for that Google click - for an existing customer could just to chase some paperwork, for example. AI has the power to categorise 10,000 customer calls in a fifth of a second, based on their intent and outcome, providing agents with a real-time, complete view of the customer journey, and actionable customer experience analytics. Asking people to fill in the outcome of a call is slow and allows human error to creep in. AI, on the other hand, will predict the outcome of 9,700 of 10,000 calls correctly.
This sort of insight into your return on investment is powerful stuff. And wouldn't knowing which are the good sources of valuation, then spending £1,000 to acquire eleven or them - rather than four - make 2021's transaction numbers all the sweeter?