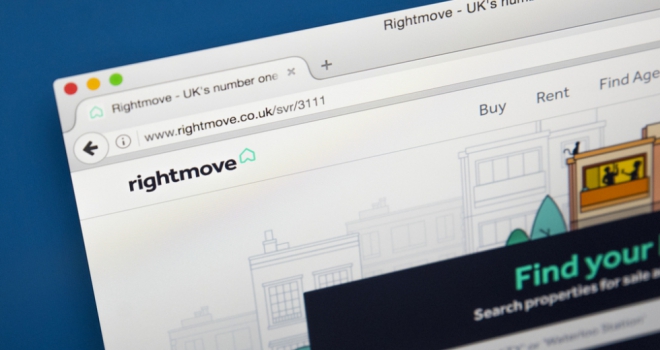 Synonymous with property searching and playing an integral part in the buying and renting process for consumers, the major property portals have seen exponential growth over the last few years - but is this a good thing?
These websites offer the consumer a quick, yet broad scope of the property landscape - providing potential homebuyers with a wealth of insight and choice that an agent on their own simply cannot match.
However, challenger website Residential People – a free-to-list property portal – says it's a shame that the cost of listing on portals is contributing to driving a reported ten agents a week out of business.
Christopher May, director of Residential People, explains: "As it stands, property portals make money by charging agencies to list on their site, regardless of a sale or let being made.
"Depending on the quality of your listings, brand notoriety, area of operation, and a whole host of other factors, you could end up paying a considerable fortune to a portal before you even generate your first lead."
A threat to independent agencies
According to Residential People, the biggest offender in the property portal space for fees is Rightmove, the market leader.
It has been accused by agents of charging crippling fees, and effectively putting the squeeze on independent/boutique firms, many of which are now beginning to actively voice their concerns about the current status quo.
"Property portals are undoubtedly a main driving force for the industry and are platforms that are here to stay, but what good is a portal without the agents supplying the properties?" asks May.
"In theory, portals should work for the agent, not against them, yet in practice, this rarely is the case," he says.
The major portals justify their charges by stating that the cost of listing is a fair trade-off when taking into account the number of leads generated and the profit an agent makes from a successful lead.
However, with more agents continuing to feel the pinch, and some being required to pay additional costs to hire digital marketing experts, many agents are eager to look for an alternative way to market and increase the exposure of their properties.
An alternative proposition to Rightmove
Residential People, which launched earlier last year, says its proposition is different to Rightmove's and designed to appeal to boutique and independent agencies.
May says: "Although we are wholly about marketing property - much the same as any other portal – in the main we do not rely on gross revenue from an agent's monthly subscription.
"While Residential People is a free-to-list platform, we have other means of deriving income through optional features. In the long run, our business model allows us to develop our proposition into other areas, much in the same vein as Amazon has done at the other end of the scale."