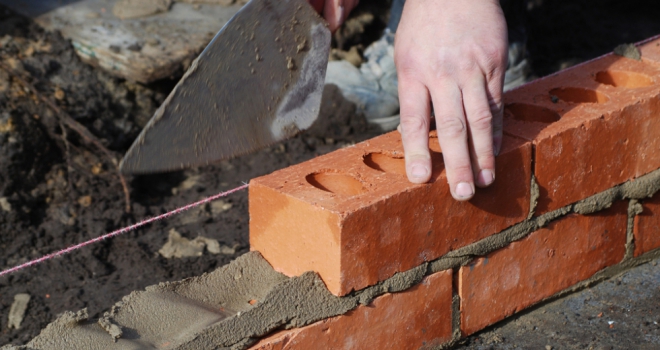 Housebuilders, Vistry Group, have announced that despite the impacts of the pandemic, adjusted pre-tax profits were ahead of expectations in 2020.
The firm revealed that total completions for the year stood at 6,131 with pre-tax profits of £143.9m, ahead of the originally expected "top end" of £130-£140m.
Following the market shut down at the end of March, Vistry said its sales quickly increased, with sustained strong demand ensuing in the second half and fuelling a 15% increase in its weekly private sales rate against H2 2019 to 0.62. It also saw consumers continue to reserve homes during the second national lockdown in November and the start of December.
Vistry said it had already secured 64% of its total Housebuilding and Partnerships mixed tenure forecast units for 2021, totalling £1,747 million.
In a "strong start" to 2021, the company's private sales rate per active site per week for the first eight weeks was 0.66 against the previous year's 0.64. Assuming stable market conditions, the business hopes to more than double its adjusted pre-tax profit to "at least" £310 million for this year.
Greg Fitzgerald, Vistry CEO, comments: "The group has achieved an enormous amount in 2020, and despite the challenges, I am in no doubt we start 2021 as a stronger business. We had a strong second-half performance with a sustained step-up in demand, firm pricing, and a robust supply chain.
"Our firm focus on cash management resulted in a year-end net cash position of £38 million. As a result of these actions and our positive performance, the board is pleased to resume dividend payments with a proposed final dividend of 20 pence in respect of 2020."