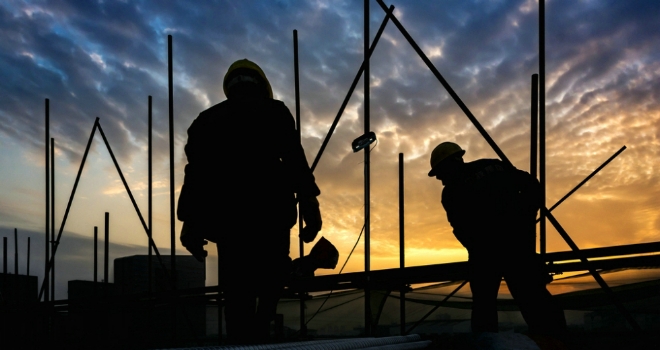 Housbuilder, Vistry Group, has announced that the business is on track to deliver a full-year pre-tax profit at the top end of its expected range of £130 - £140m.
The group said that during the period from July 1 to November 11 2020, its homes demand had remained consistently strong at a private sales rate per outlet per week of 0.67 against 0.58 during the equivalent period last year.
It added that its performance had not been disrupted following the announcement of a second national lockdown, and the business was fully sold for its forecast total completions for FY 2020.
The group's housebuilding forward sales total 6,726 units compared to 5,729 in June 2020, carrying £1,536 million of revenue. Its mixed tenure forward sales total 1,657 units on £358m revenue. Meanwhile, Vistry Partnerships' contracting forward order book totals £811m.
Vistry said it that for FY 2021 it expected to "step up" completions in both housebuilding and Partnerships, "supported by our record forward sales position and secured land supply".
The business also said it was well-positioned to deliver a pre-tax profit in FY 2021 of £310m, assuming stable market conditions.
Greg Fitzgerald, Vistry Group's CEO, said: "Demand for our new homes has remained strong and we are on track to deliver profit for FY20 at the top end of our expectations. We are well-positioned for FY21 with a record forward sales position and assuming stable market conditions, expect to see a step-up in completions delivering group profits of £310 million.
"Our priority is reducing the group's leverage while delivering on our medium-term targets. Cash generation has been strong, and we now expect our FY20 year-end net debt to be significantly lower than our previous expectations."