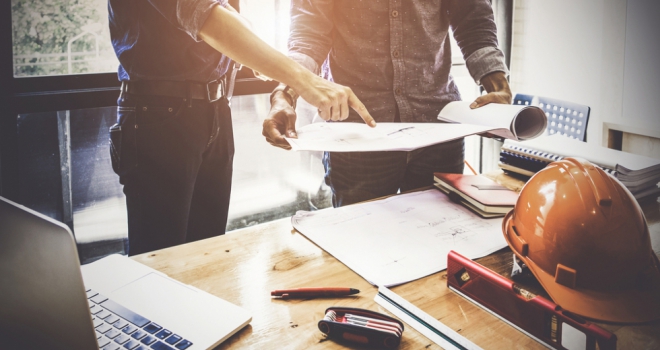 CBRE has agreed a cash deal with Telford in which CBRE will pay 350 pence per share for the housebuilder, representing an 11.1% premium to Telford's closing price on July 2.
CBRE said the acquisition represented a strategic expansion of its "highly successful" Trammell Crow Company (TCC) real estate development business "which has achieved robust earnings growth over the past five years, while producing very strong returns for its capital partners".
The AIM-listed Telford has recently moved into the built to rent sector, with the growth of rental housing being driven by changing attitudes towards renting against home ownership, "greater affordability relative to for-sale housing and limited supply," CBRE stated.
Once the acquisition is complete, it is anticipated that Telford will operate as a standalone business within TCC.
Telford's ceo Jon-Di Stefano said: "Being part of Trammell Crow Company will allow Telford Homes to enhance its growth in the build to rent/multi-family market in London.
Our management team have found that Trammell Crow Company is aligned with both our culture and our current strategy and its platform will give Telford Homes access to greater resources, improved technology and wide-ranging expertise."