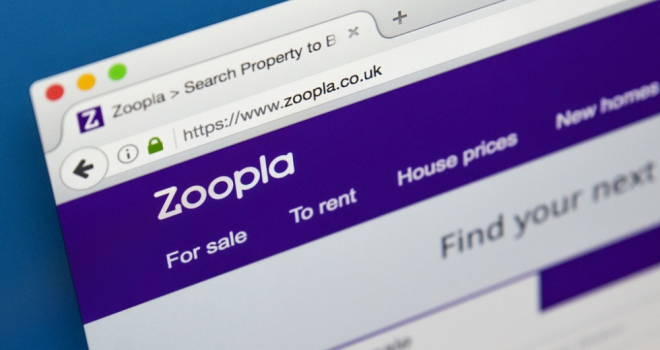 The UK property industry is constantly evolving. Not only that, but also changing in perfect tandem are the expectations and desires of UK customers trying to navigate the market efficiently.
Cloud-based software provider for agents and part of Zoopla, Alto, sheds light and provides insight on what tomorrow's customers expect from estate and lettings agents.
The findings, based on a survey of over 700 consumers revealed that when choosing an agent, the most important factor to consumers is recommendations and reviews. This was ranked as important or very important by an overwhelming 99% of respondents and reaffirms the importance for agents of getting complimentary reviews from satisfied customers.
In a strong second place is communication with 83% of respondents saying regular communication via WhatsApp, text and/or video calls is important or very important to them. The role of technology in managing the buying or selling process online also featured highly among respondents (81%).
Despite the important role of technology, having a physical branch where customers can visit or speak to an agent in person was viewed as very important or important by a substantial 69% of respondents. This figure highlights the value of building a rapport with clients and is a good sign that face to face viewings are here to stay.
At the opposite end of the spectrum, despite the impact of the pandemic and good work done by many agents supporting their community, only 8% of respondents ranked involvement in local charities as very important.
Agent expectations
When it comes to the role of agents in providing a great customer experience, what can agents do to meet expectations?
The survey results reveal that when it comes to communication, email remains the preferred method of communication for non-urgent updates linked to buying or selling a home (77%). Only 12% of respondents said their preferred method of communication for these types of updates was a phone call and 11% said text or WhatsApp.
Finally, when dealing with an estate agent, a huge 99% of respondents said that quick updates and feedback on milestones is important or very important to them and 97% said the same when it came to clear information about the buying or selling process.
Sustainability playing a role
With an increasing focus on sustainability and the impact of our day-to-day lives on the environment, half of the respondents rated sustainability and an eco-friendly approach from their agent as important or very important.
Simple changes estate agents could make to improve their sustainability include printing brochures on recycled paper, using low energy lighting and adopting a paperless office where possible.
Andy Marshall, Zoopla's Chief Commercial Officer said: "The 'Altogether' video series is all about giving expert advice and insights to agents. The results certainly get under the skin of consumers and what they really expect from agents.
"Despite the growing importance of technology in the property industry, it's clear that great communication and building a rapport is still of the utmost importance to today's consumers."
Liz Whitaker, Co-founder of Whitaker Seager, adds: "Our approach at Whitaker Seager has always been to offer a personal approach when it comes to selling homes. It's great to see from Alto's research that today's consumers value an approach that is flexible and tailored to their needs, particularly when it comes to communication."
"I'm delighted to be taking part in this insightful campaign. It was great to be able to discuss my experiences about changing customer expectations in the fourth episode of Altogether."