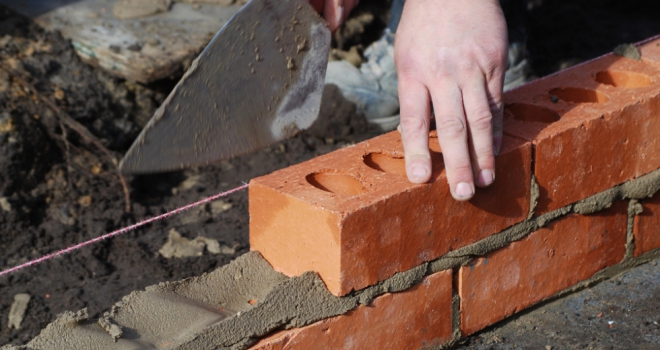 Despite the recent announcements from communities secretary Robert Jenrick and cabinet minister Michael Gove stating that sites can remain open providing safe distancing measures are adopted, TW is closing all its building sites as well as show homes and sales centres.
According to the housebuilder, sales offices closed last night and building sites will begin the closedown process today.
The firm has also stopped discretionary land spend and is cancelling its 2020 final dividend in line with other housebuilders.
TW said: "In the interest of customer and employee safety, we have taken the decision to close all of our show homes, sales centres, and construction sites for all work except that needed to make the sites safe and secure. Sales offices were closed with effect from the evening of Monday 23 March 2020. We will continue to support new and existing customers and will conduct all business by telephone or digitally. Construction sites will begin the closedown process today."
The firm said it had "taken rapid proactive measures to protect the balance sheet in the short term. However, we are likely to face weeks or months of uncertainty, including periods of inactivity which will limit our ability to complete on homes and therefore generate cash."