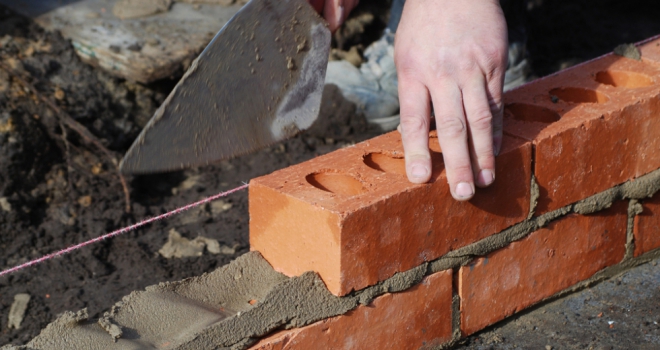 Partnership housing specialist, Lovell, has revealed that Covid-related site delays caused operating profits to fall to £16.1m - a decline of 12% during 2020.
However, the firm revealed that its secured order book grew "significantly" to £1.3bn, with parent company Morgan Sindall Group adding that the division had made "an important contribution" to the year-end results.
During the year, the housebuilder constructed around 2,200 homes in a mix of open market, private rented sector housing and affordable homes as well as large refurbishment and housing-led regeneration programmes.
Lovell said its improved, "high quality" order book reflected its strategic progress, supported by good market opportunities. It added that it expected to grow its margin and profit through continuing operational improvements and "the benefit of higher revenue".
The firm's current projects include Lockside, a 16-acre brownfield site in Walsall, West Midlands on which it will deliver 252 multi-tenure dwellings in a joint venture with Anthem Homes; Amblers Orchard, Westerton Walk in Leeds – the first of four Extra Care schemes due to complete in July by Lovell Later Living in partnership with Home Group and Leeds City Council; and the Mill in Cardiff, where the final remaining open market homes are due to complete in the next few months, a year ahead of programme. Lovell said this was Wales' largest regeneration project.
Steve Coleby, MD, said: "Since we announced our half-year results back in August, the impact of the pandemic continues to be a dominant factor in our lives. Yet, despite the complexity and enormity of the issues we all face we have seen higher levels of construction and sales activity. It has been particularly rewarding to be able to safely move families into a Lovell home, at a time when 'home' has never been more important."