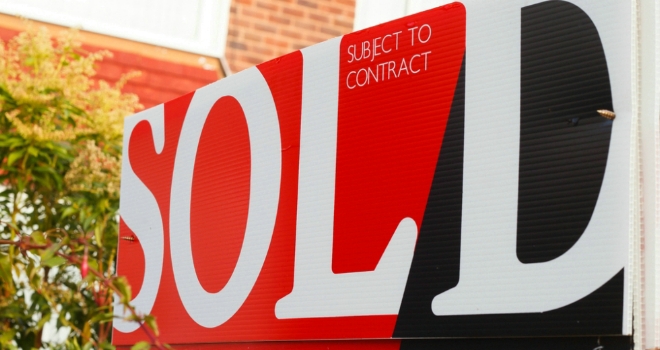 The managing director of Spicerhaart is encouraging retail workers to consider a career in estate agency, adding that great retailers make great estate agents and that those worried about the risk of working in the retail sector should consider diversifying.
Russell Jervis had this to say: "The retail sector is being hit hard at the moment, with huge numbers of job cuts planned at some of our favourite High Street brands including New Look – which has announced further problems today – House of Fraser, Marks and Spencer and of course Poundworld which recently went into administration .
It is estimated that these cuts, along with the closure of chains including Toys R Us and Maplin at the beginning of the year as resulted in 21,000 retail sector jobs being axed in the first three months of the year.
And whether you blame increasing business rates, slow consumer spending or the rise of online retail – one thing is for certain - there are thousands of excellent sales people looking for jobs, and the retail sector simply can't cater for them all.
But it is not all doom and gloom. According to the Recruitment and Employment Confederation, overall job vacancies picked up to a three-month high in April, and demand for permanent staff increased in the "vast majority" of job categories, including estate agency.
It is likely that people who still work in retail will eventually have to consider new opportunities, so my message is why wait? Why not consider a new career in estate agency now?
Some of our best negotiators have come to the estate agency world from a retail background because there are so many transferable skills.
The art of sales is to really listen to your customers so you can get to know them and understand them. Only then can you deliver what they really want and need, and that is true whether you are selling clothes or houses!"
It really doesn't matter that you haven't worked in an estate agency before because the skill set transfers so well."