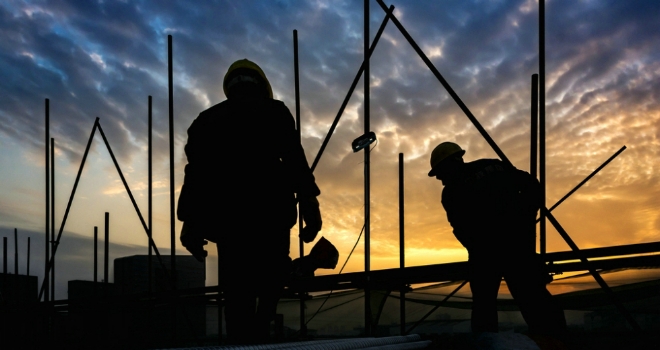 Uk housebuilder, Redrow, has announced this morning that it is closing its sites "with immediate effect" and putting a "significant" proportion of employees on "furlough" under the government's new Job Retention Scheme.
Employees that are classed at 'furloughed' are those who have been asked to stop working but not made redundant and will be covered by the government for 80% of their salaries during the coronavirus crisis.
Redrow said that it had been targeting construction operations on plots that were due to complete over the coming weeks but said this "has become increasingly impracticable as our supply chain has been significantly impacted in recent days. As a result the board has now decided to go further and commence, with immediate effect, an orderly and safe closure of all of our sites and offices."
The company, while stressing that it has a strong balance sheet with total net assets in the region of £1.6 billion, says it has begun discussions with its syndicate of six banks about additional committed banking facilities over and above its current £250 million revolving credit facility.
A spokesperson for Redrow said: "It is our intention to increase the additional 'accordion' facility of £50 million that is available to us to £100 million. We have also submitted an application to the Bank of England for eligibility for the government's COVID-19 Corporate Financing Facility."
John Tutte, Executive Chairman, added: "These are unprecedented times. The actions we have announced today will give us the flexibility to manage the business through this turbulent period to ensure we are ready to resume production when it is safe to do so."