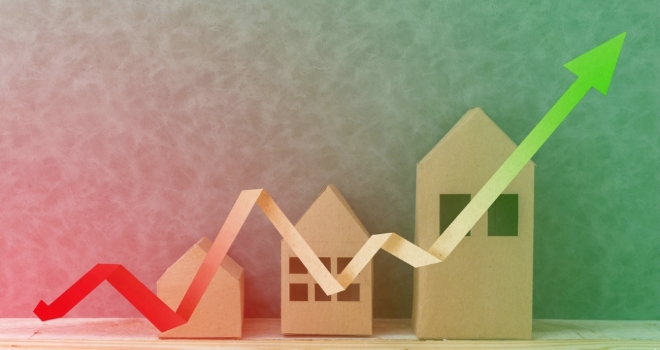 Property crowdfunding platform, The House Crowd, has reported record levels of investor confidence, with 66% of its investors now repeatedly reinvesting their capital through the business.
The House Crowd is experiencing high demand for its property-backed peer-to-peer lending products, with over 1,270 people having invested in one. The business' loan projects have to date delivered an average annual interest rate of 9.1% to investors.
Over the past two years, The House Crowd has shifted its offering away from primarily equity crowdfunding projects to property-backed peer-to-peer loans.
Frazer Fearnhead, founder and CEO of The House Crowd, said: "While no investment class can claim to be risk-free, peer-to-peer lending secured on UK property delivers high returns and a level of certainty that appeals to increasingly risk-weary investors.
Our products have a maximum loan to value ratio of 75%, which means that even if a borrower were to default, the property the loan was secured against would have to be sold for less than three-quarters of its value. We strive to deliver the ideal formula of relatively short loan terms and strong returns, which we hope will continue to bolster investor confidence."