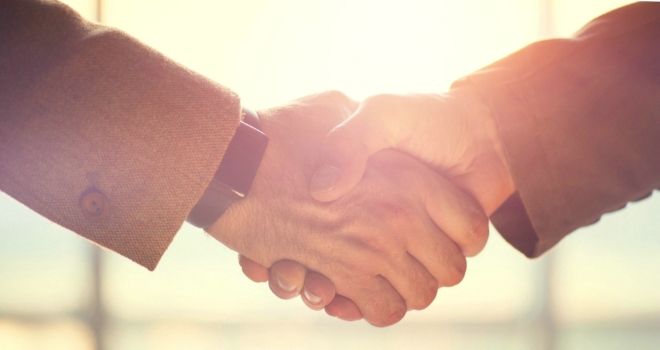 Plentific.com has confirmed a new partnership with Notting Hill Housing that aims to create a new property management solution and self-serve platform. This will aid maintenance and repair work initially for 2,000 temporary housing properties which are spread across the capital.
Notting Hill Housing manages nearly 32,000 properties across London, and is building thousands more. It has the same social purpose today as when it was formed in 1963: to provide good quality homes for those who could not otherwise afford them.

Andy Belton, Chief Operating Officer at Notting Hill Housing, commented, "When I saw Plentific's presentation at the HouseMark event, I was very impressed and immediately thought we could use the platform and instant booking system for some areas of our business. Having done further work with Cem and his team, we can see the potential that Plentific offers to create a streamlined digital approach for maintaining properties that will save a great deal of valuable time and resources."

This integration with Plentific will create a streamlined approach for maintaining properties. Notting Hill managers and tenants will be able to utilise 'Plentific Instant', an on-demand service that lets customers instantly book trade professionals. This will simplify the home maintenance process while also cutting down on the number of phone calls between property managers and tenants.

Cem Savas, Co-Founder of Plentific, said, "This new partnership offers us a fantastic opportunity to adapt our platform for Notting Hill Housing, enabling our new partner to digitalise their systems. It's really exciting for us to be able to work alongside the housing association and help them improve efficiency. With several more ongoing conversations coming off the HouseMark event, we're excited for what else this opportunity will bring."

The partnership was agreed after Plentific's successful appearance at 'Evolve', the startup accelerator programme from HouseMark and L Marks. As only one of a select few start-up companies invited to the event, Plentific was given the unique opportunity to pitch its property management solution to a number of leading housing associations.
Arturo Dell, Director of Product Development at HouseMark, commented, "This is a fantastic result from our first innovation accelerator, Evolve. Partnerships like this one are what our transformation and innovation programmes are all about. The reason we're bringing start-ups, commercial businesses and social landlords together is to open up the opportunities to deliver differently; accessing new ways of working and generating efficiencies. We're proud to have provided the platform for this partnership and look forward to working with more organisations to deliver similar positive outcomes."

Stuart Marks, L Marks Founder and Chairman, added "At L Marks, we are thrilled to see Plentific going from strength to strength after their success on the HouseMark Evolve programme. The platform that Plentific have created is extremely exciting and Notting Hill Housing are showing great leadership by embracing this innovation. I hope both parties will continue to set a blueprint for how we can do things differently, in ways that help everyone."