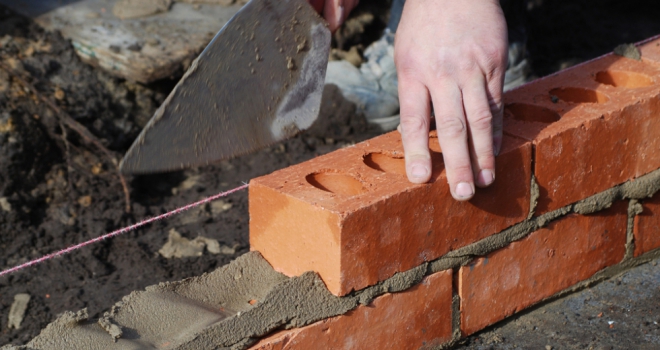 A £647m acquisition of retirement housebuilder, McCarthy & Stone, has gone through today for US private equity giant, Lone Star following a successful scheme sanction hearing.
As a result, McStone will now be delisted from the stock exchange, after winding up deals in its shares yesterday.
The takeover was announced on October 23, with Lone Star stating that the acquisition represented an "attractive opportunity" to gain exposure to the retirement living sector.
On the same day, Paul Lester, McStone's chairman, said: "The all-cash offer represents a compelling and attractive opportunity for shareholders to realise and crystallise their investment in McCarthy & Stone in the near term and also provides a meaningful premium to the prevailing share price notwithstanding the backdrop of the wider risks posed by the political and macro-economic environment."
On December 8, shareholders approved the acquisition, with just under 80% of McCarthy & Stone's shareholders voting for Lone Star's cash offer at 120p per share, up from the 115p bid originally announced.
Covid-19 has significantly impacted McStone's business. During the year ending October 31 2020, its total completions stood at 832 units against the 2,402 achieved during the equivalent period in 2019.
And it has been affected by the government's recently announced leasehold reforms with the decision to apply zero ground rents to retirement leasehold properties. This follows a government response to a leasehold consultation which stated that retirement properties would be exempt from the ground rent ban.
McStone explained earlier this month that the retirement housing sector used ground rent income to help fund the construction costs of the shared areas in its schemes.